Actuality Gameplay!!
A topic by SlumpedGaming created Sep 05, 2017
Views: 102
Replies: 1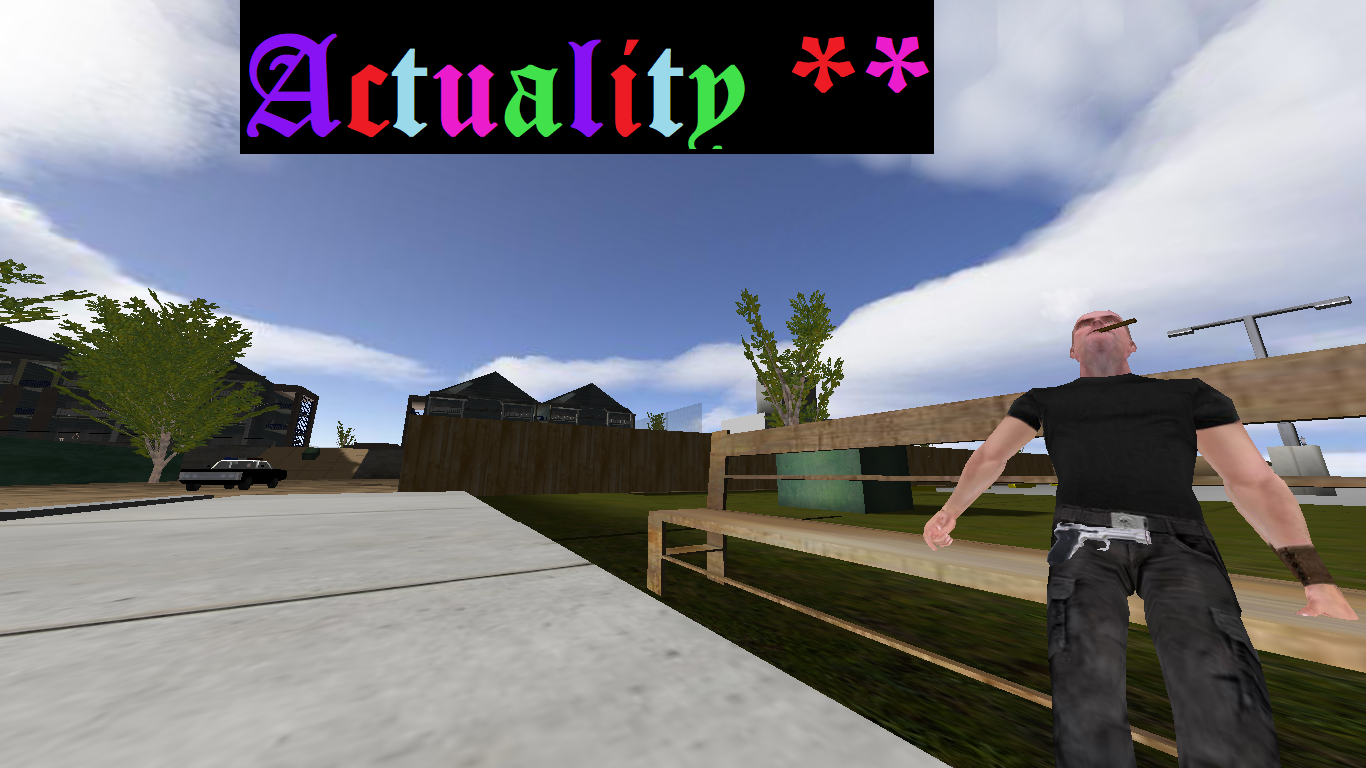 Check out this footage from Actuality!! Let me know what you think! slumpedgaming.itch.io/actuality
Make sure to include a link to your project page so people can see more about it.
Log in to reply
Join the discussion. Log in or create a free itch.io account to continue.