Gunstructor is a game where you construct your weapon, as well as the projectile it fires. Then you will be fighting tons of enemies to get the highest score. You have to balance your quick reactions and aim with your careful gun design.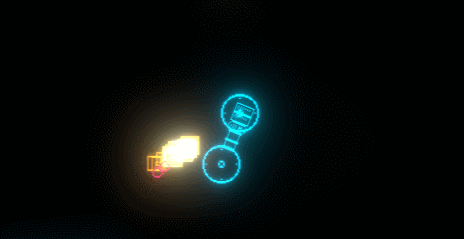 Was that too advertising-y?
I feel that i should mention that the game is pretty small. At least at the moment.
Any feedback is a appreciated.