s

Cubed, is a little minimalistic puzzle game i've made two years ago.
I didn't mean it to be that short (only contains 10 levels) but sadly i've stopped working on its back then and a few days ago i've found the game files and decided to add two more levels (back then there was only 8 ) and fix some bugs and give it away, its better for it to be online then just sitting on my computer and no one playing it.
Download Page: https://ziv-iz.itch.io/cubed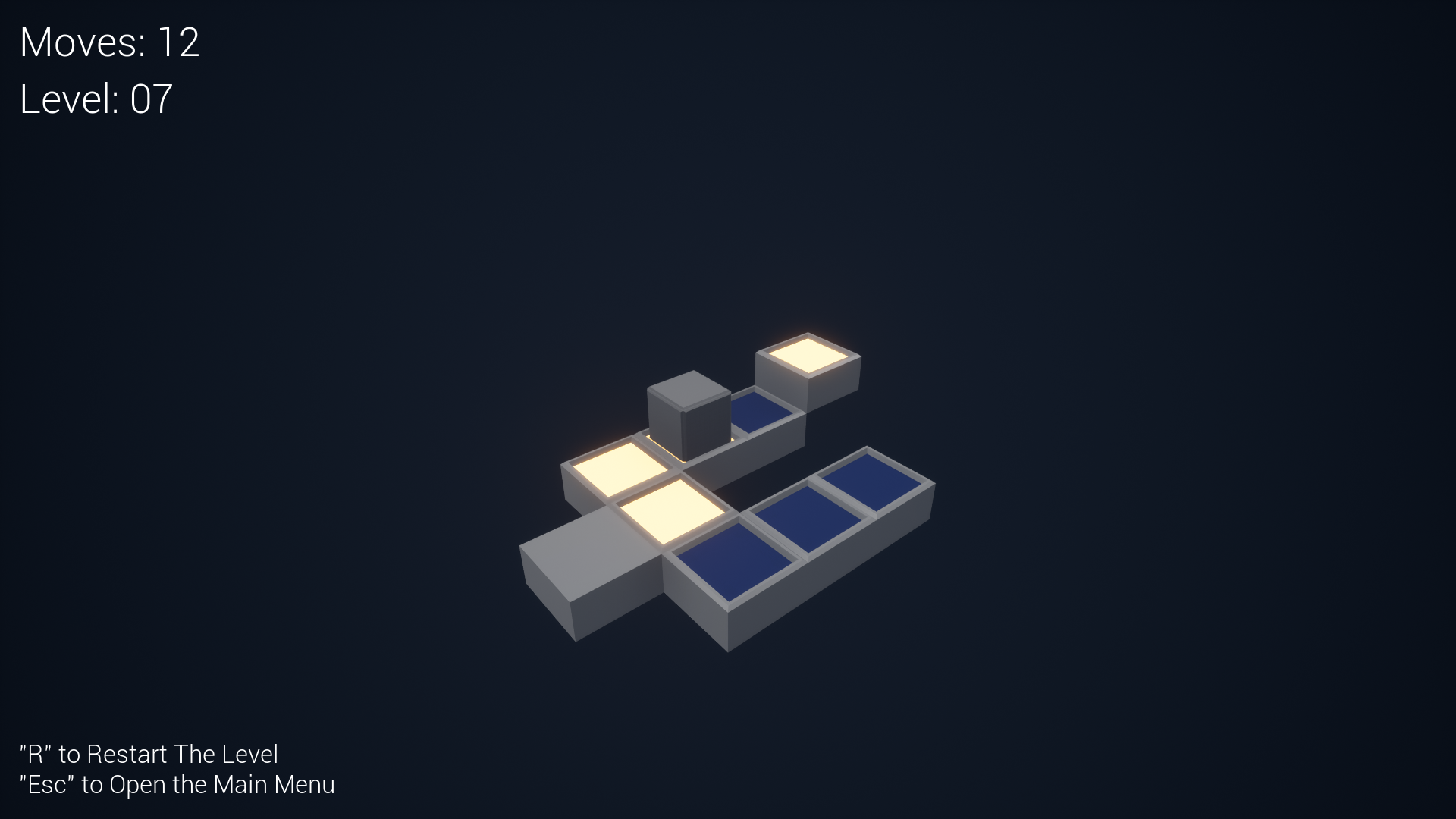 i hope you guys will enjoy the game regardless of the amount of levels.
and who knows, I may start developing it again sometime.