Welcome to our itch.io page!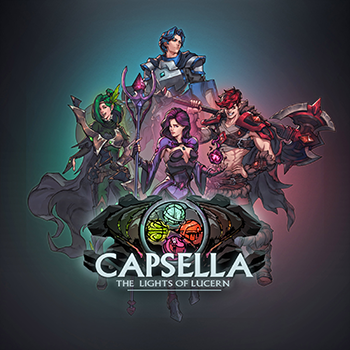 If you're interested in our game, consider purchasing an early access key to help funding it!
We are working hard to bring more content and updates to it, starting at a completely new and online version of the game! Better controls, faster pace, exciting and fun sessions!
New equipment, levels, dungeons, we got several increments coming!
Don't be shy and let us know what you think about the game! How your experience was, if you wish that something would be different, let us know!
Join our discord!
Join our Patreon!
https://www.patreon.com/braverysoft

Hope to see you there!
Bravery Team