Hi,
I'm working on a large castle at the minute and i've noticed that after loading it up i find that glitches have been introduced into the model. Only in areas that i was working on recently. No glitches have been introduced into any of the front parts of the castle, as i haven't worked on that bit for a while.
I'm thinking that not many people are making models this complex, so probably wouldn't have come across this yet.
Please see screen shots below for glitch examples.....
The items position has been altered, but i have to delete the item, because it will no longer go back into position. It seems that the rotation (centre) point has been moved, if that makes sense.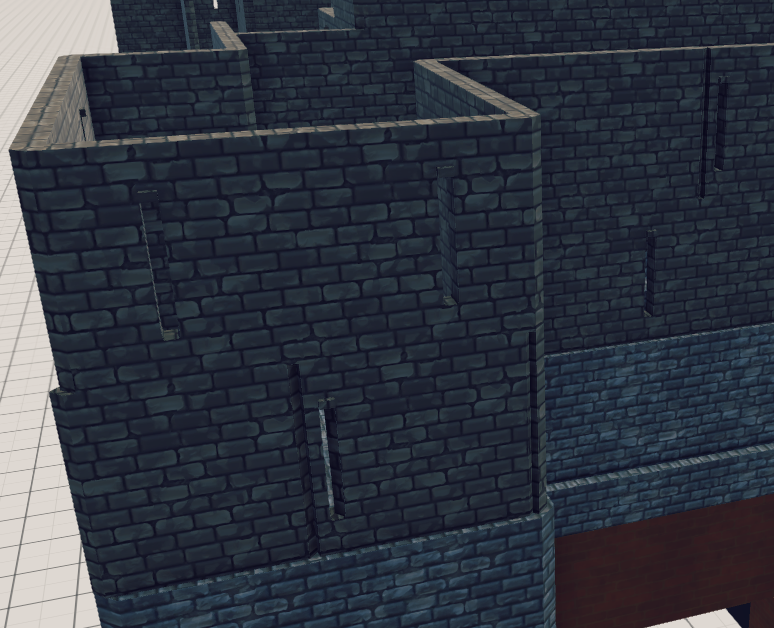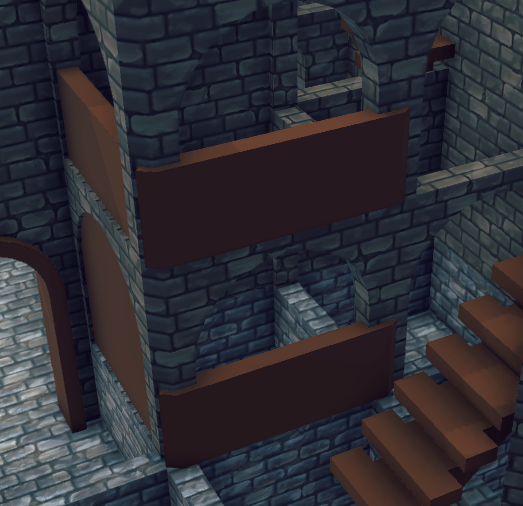 Get the model file here
Details;-
Asset Forge 'Basic' - game 142089, version 1.2.1 (Asset Forge (Windows))
Block Packs Used: 'Random Block' by Coldragon, 'Saturns wood furniture collection' by SaturnDesigns.
PC Specs:
(4.2GHz Quad Core processsor)
Hope this helps.
Cheers
Tony.....
[Update: 15th August '17]
I'm still experiencing the same issue, except that it's getting worse.
Please see the screenshots below;-
The yellow is where it's glitched. The red is what it's supposed to look like.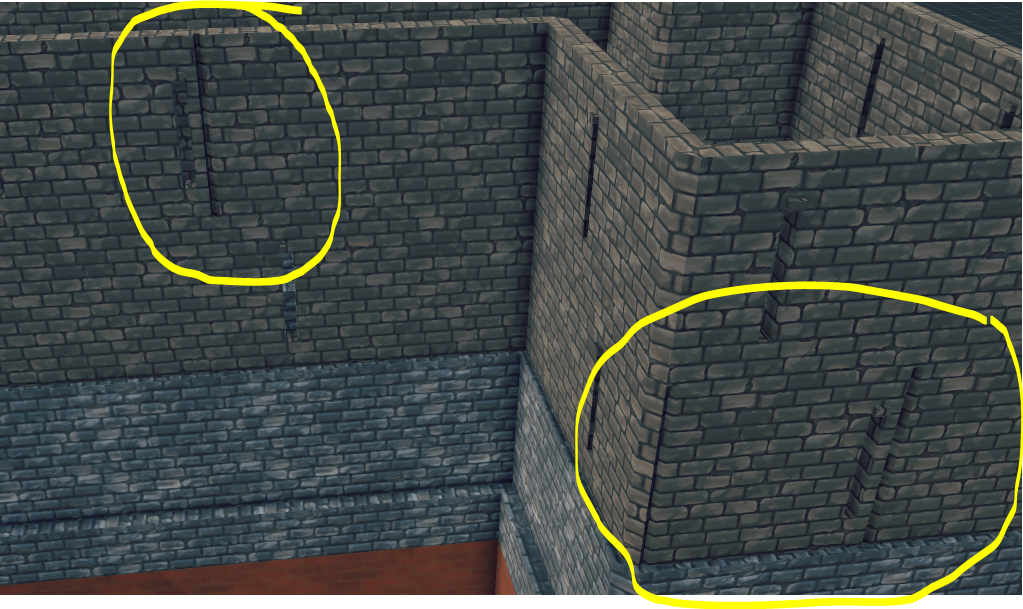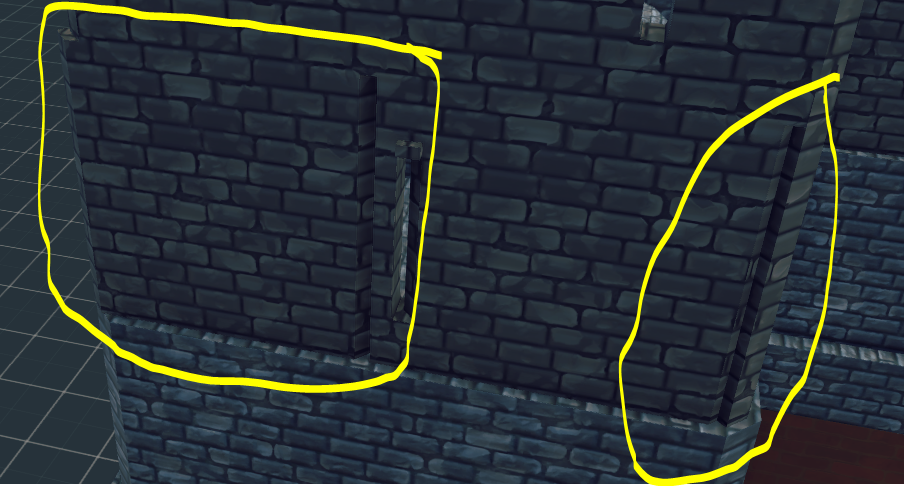 Starting to piss me off now having to put those things right just for them to revert back to "fooked" status when i load it back up.
All of the items that are glitched are all items that i have changed in some way, seems not to be affecting anything that i haven't modified (re-sized etc...)
Get the new model here.
Shall i stop making very large models? Would just like to know if i'm wasting my time is all......
Cheers
Tony.....