Hello folks! I've got some great news for you. A while ago I made a post on my dev blog that Custom Player Housing would be a thing in Tales sometime in 2017. Well, now it's almost out of internal testing stages and ready to be let into the wild for you to make things with it.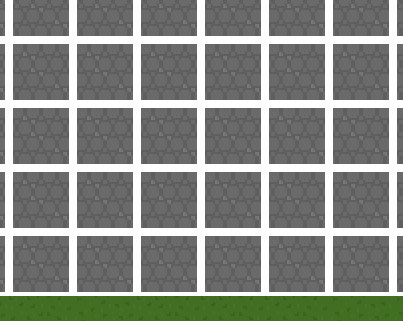 Here's a short GIF showing off how it currently looks. you just select an option from a menu and click the grid to place the tile. Doors and floor can also be laid down. I'm working on more variation in the options available, the ones in the GIF were purely for testing purposes. The tile picker look like this right now:
With this new feature you can draw your own house, instead of living in one of those premade ones you find in almost every city. The editing field is a bit limited though, for performance and memory reasons. It's currently 15x10 tiles big. Let me know what you think of this in the replies to this topic, or any questions about it.