Hi. I have started this project some time ago.
It would be good to tell you about the storyline. Shortly: Insane Madman wants to take control of the world. You (player) have to stop him. In game there will be some quests by NPCs placed in various places, fighting with enemies (turnbased system, melee weapons, magic and maybe other things),a lot of walking around and so on.
What has been done for now is:
(Bigger) Part of Tile Sheet
Player character and animation
One NPC character
Four locations
And now what I will focus in upcoming time:
More NPCS
Making it actually playable, even in small part.
First quests
And here you have a small preview what I achieved for now. Its not a lot, but I hope it will be much more soon.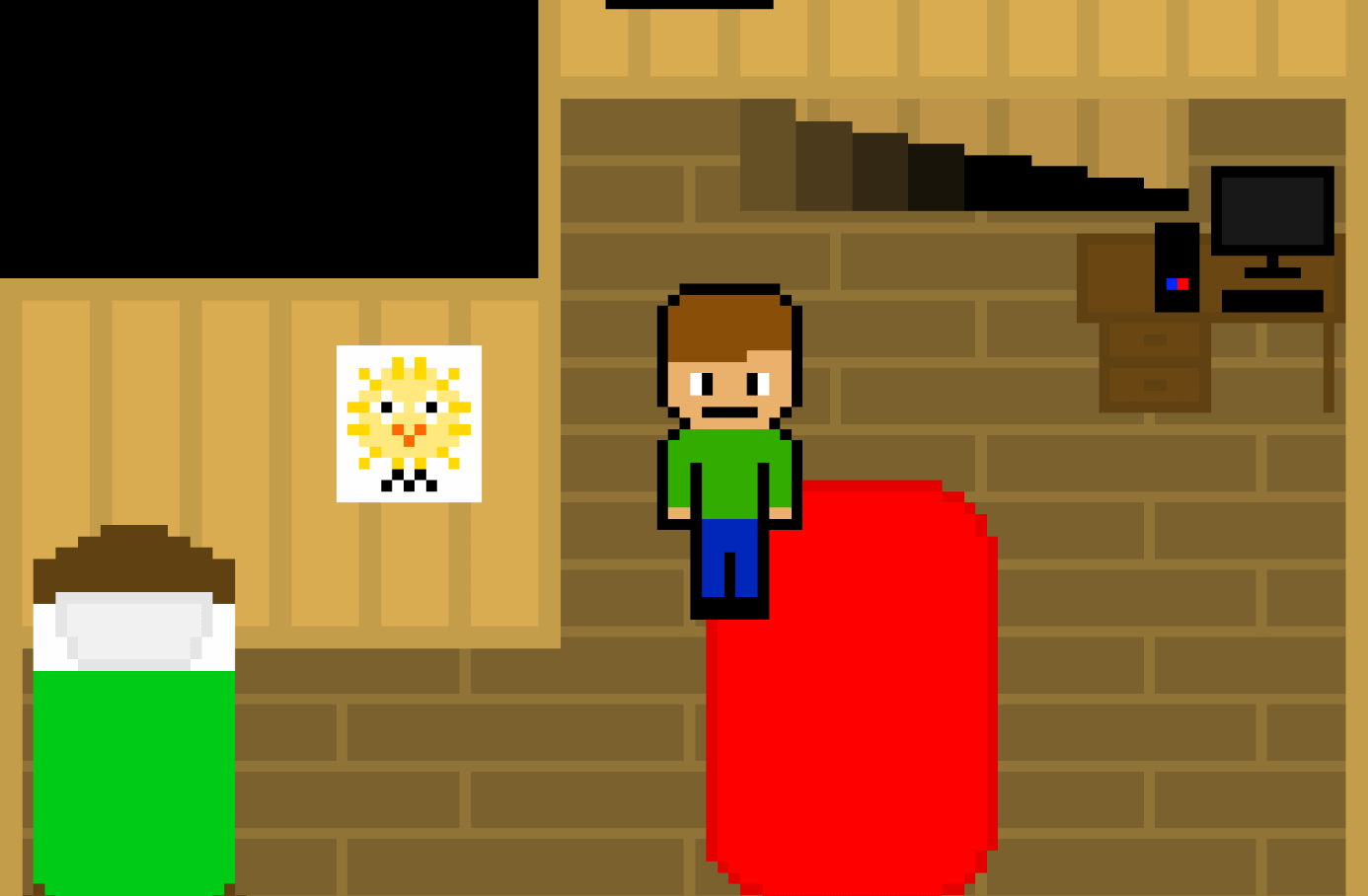 Hope you will like this project.