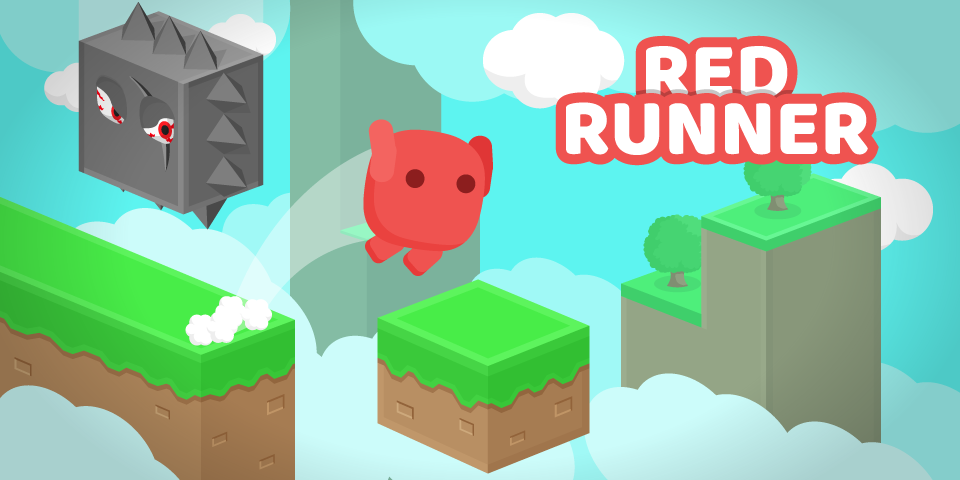 Red Runner Early Access
This game currently is in Early Access and contains bugs, please let us know if you found any bugs or have a ideas that helps us to make it better.
A Funny Infinite Runner.
Keep moving! Don't stop!
Try to reach your maximum speed to gain most score and get a new high score!
Keep away from dangerous enemies!
Credits
This game is part of another big game, then your coins, score and high score will be saved for the next game, so pick more coins to get more reward for the next game!