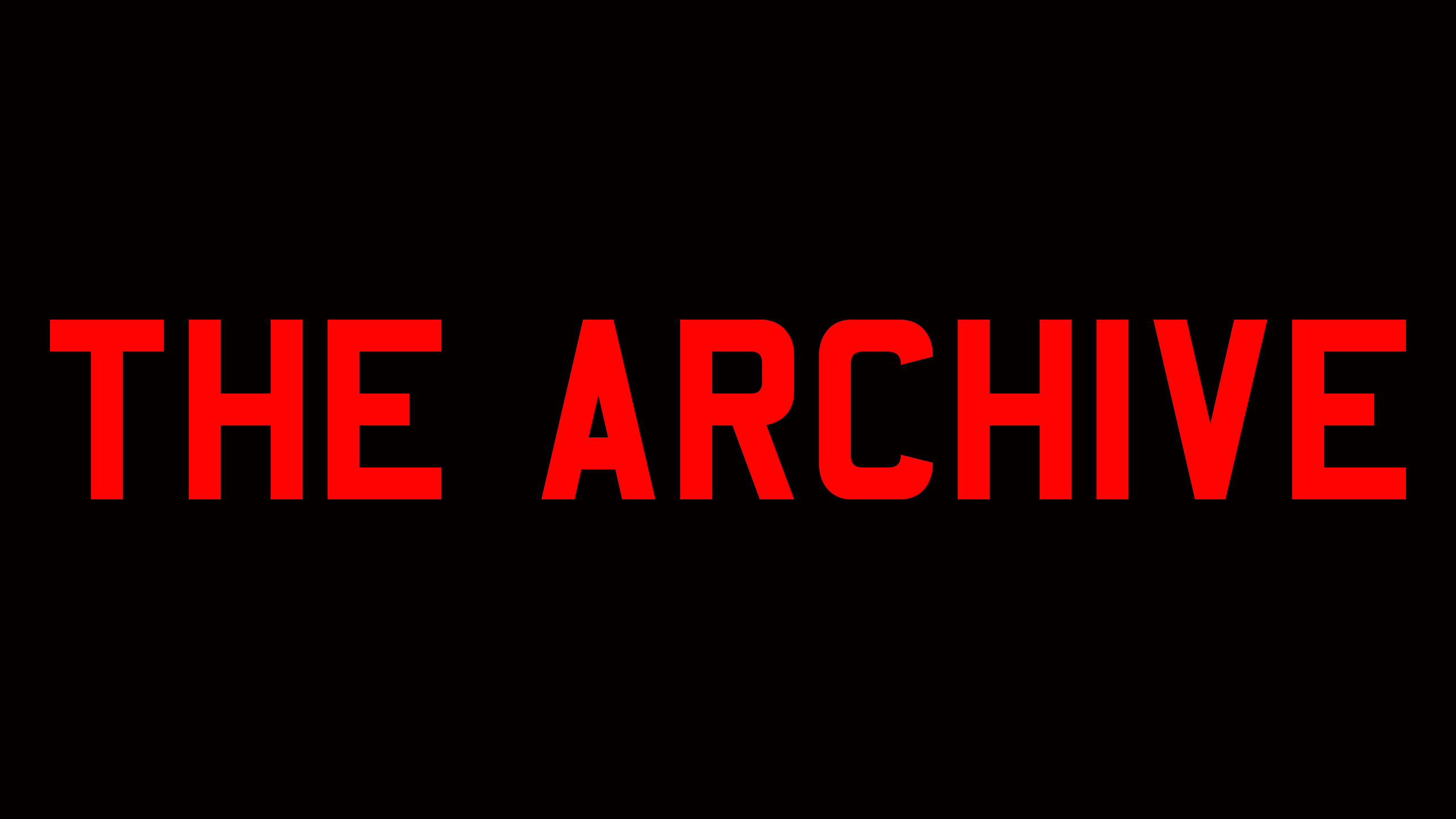 Hey guys!
The first installment of my narrative game series The Archive is out now right here! Please check it out! If you're a fan of dark narrative games and quick experiences with a message then this game is for you!
Conform is the first episode in the series and explores what it means to be an individual and how we can often get trapped within the security of a job. Will you break free from this conformity? Or decide to end it all the only way you can.
A short 10 minute experience that will leave you with a message and make you think about the world you live in. How different is the world we live in now than the one here?
Link is right here: https://tomhughes.itch.io/conf...