Hi everyone, welcome to my Pixel Platformer Holiday Sale! My favorite pixel art assets are 25% off until the end of the year.

That includes:
The Valiant Knight: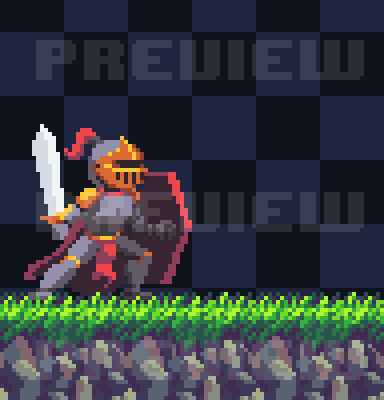 The Super Pixel Plains tileset:
The World Map tileset: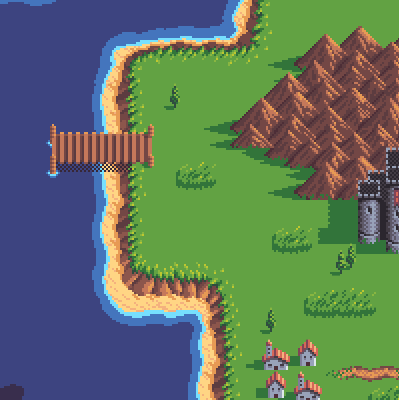 The Grand Library tileset:
The Medieval Village tileset:
The Super Pixel Cave tileset: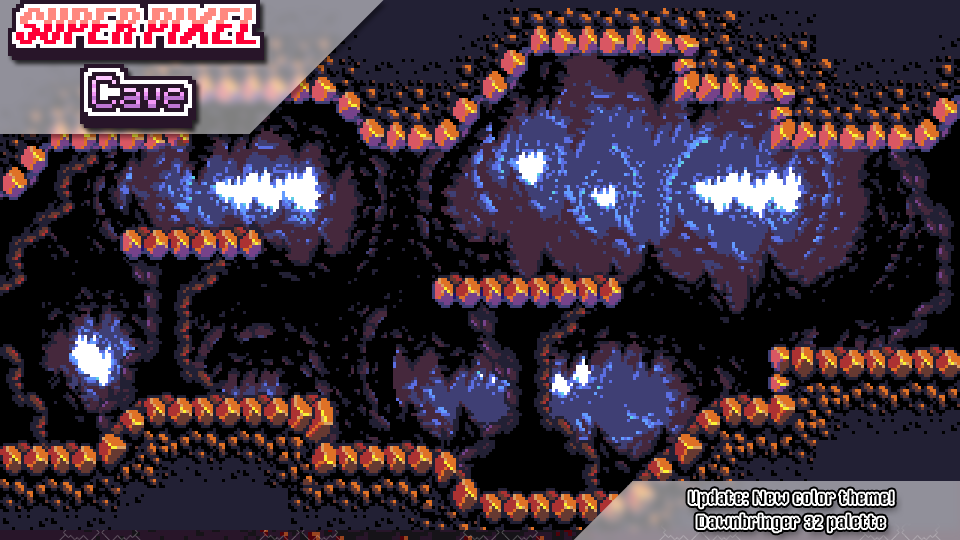 And my personal favorite... Skeleton Warrior + Archer!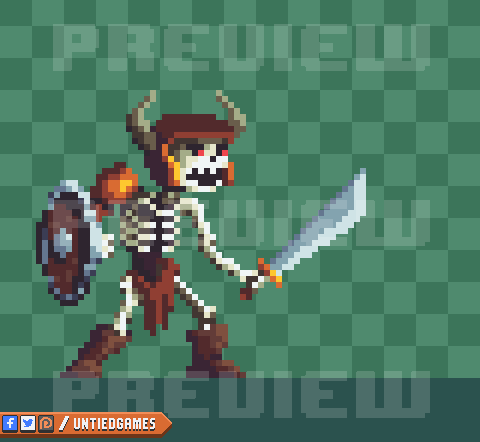 What are you waiting for? Grab some awesome pixel art for your game, while it's on sale!
Thank you for supporting me, and have fun making games! I'm looking forward to making many more pixel art assets for you all in 2019. - Will
Visit me and check out my stuff at unTied Games!
Interested in following me and what I do, or supporting me on Patreon and getting more pixel art? Here are more links!
Patreon: http://patreon.com/untiedgames
(Support me and get pixel art!)
Youtube: https://www.youtube.com/c/unTiedGamesTV
(I upload time-lapse videos of the making of my pixel art, and devlog videos!)
Twitter: https://twitter.com/unTiedGames
(I tweet pixel art sometimes!)
Facebook: https://www.facebook.com/unTiedGames
(I share pixel art sometimes!)