ATTENTION GAMERS!
All of my $5 Print and Play Games have been dropped down to only $1.00 for a limited time until February 18th, 2022!
Spend $1 and get a printable copy of ANY of the following games:
Or Spend $6 and get them all!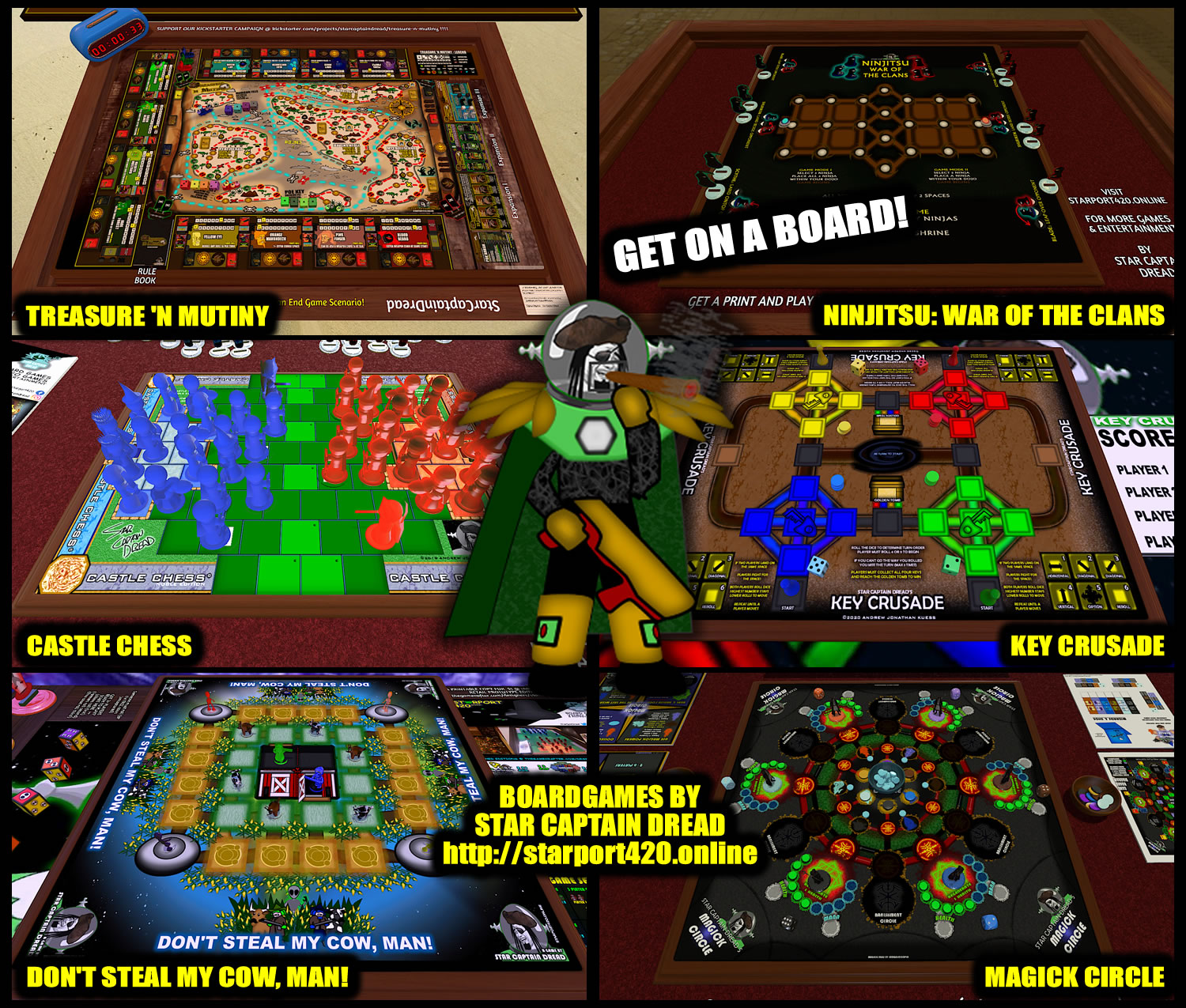 Castle Chess
Castle Chess is a Chess Variant with Castles, Siege Weapons and new units that bring a new twist to an ancient classic! My first game, which has sold over 100 printable editions since its release in 2020 helped fund the prototype production of several of my other games! There is also a web based version that can be played on my website, and two published editions available through the game crafter!

Key Crusade
My second game, Key Crusade is a quick to play, easy to setup game with very few pieces for 2-4 Players! Collect 4 keys, and use dice to battle other players while racing to the finish to win! A very fast paced and competitive game, that I hope to kickstart later in the year as a magnetic travel edition! 1st Editions are available on thegamecrafter!

Ninjitsu: War of the Clans
My third game, Ninjitsu, is a Ninja themed checkers variant that pits two teams of Ninja against one another in a deadly showdown to defend their Dojos from the opposing team! Ninja are equipped with shuriken, scythes, and blades and can attack in different ways! A very quick and fun game, that I hope to later kickstart as a magnetic travel edition as well! 1st Editions are available on thegamecrafter!

Magick Circle
My fourth game, Magick Circle; features Magick Sigil artwork created by my wife who is an actual practitioner of Magick and Wicca. 2-6 Wizards face off in a duel, collecting magick and mana as they move clockwise around the arena, in a brutal war of spell casting to be the last Wizard standing! This game has been fully published on thegamecrafter!

Don't Steal My Cow Man
Ever heard of the UFO/Cow Abduction phenomenon? Well, now you can help support the disclosure and public awareness of this phenomenon by supporting a game that shines a light on this subject somewhat comically, at a time when UFO disclosure is a hot topic in the world itself! Funding this game, will also help support my current and future investigations into this phenomenon on my website Starport420.online in which I will continue to blog about, research, and investigate this phenomenon on behalf of the farmers affected, and the public at large. 1st Editions are available on thegamecrafter!

Treasure N Mutiny
This game, has by far become my favorite board game of all time, and not just because it is my most successful game or most detailed, but because I do quite enjoy the elements of replay-ability that it possesses and the enjoyability that playing it brings me. 1-12 Players can play this game, allowing you to play it solo, or with a very large group of friends! There are elements of card games integrated into it, as well as roll and play tactics, raids, barter and trade, pirate shanty singing, optional side quest drinking and tavern games, and so much more! This game world, is one that I really hope you will enjoy as much as I do! For only $1 ... it's definitely the best deal of all my games for $1 and I recommend it for any and all players! It will be launching soon on Kickstarter, and already has nearly 100 players on our digital edition!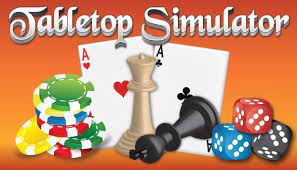 You can demo ALL of these games digitally on Steam with the board game platform called Tabletop Simulator!
DEMO THESE GAMES DIGITALLY & HELP US BUILD OUR AUDIENCE:
https://steamcommunity.com/id/starcaptaindread/myworkshopfiles/

All funding from this sale, goes towards helping support the designer directly in funding future game prototypes and helping support the costs of production and development as well as basic living costs! For only $1 ... this is an amazing deal, allowing people to access my games for as low of a cost as possible while also still supporting my continued development of more games and entertainment @ Starport420.online !

OUR TREASURE N MUTINY KICKSTARTER IS NOW IN PRELAUNCH!
https://www.kickstarter.com/projects/starcaptaindread/treasure-n-mutiny
Please Consider Following my Kickstarter For Treasure N Mutiny, which I hope to launch in the very near future once I've built a large enough audience for our campaign to succeed! I only need 500 pledges, and so far, I've got 97 players playing on Tabletop Simulator... With your help, this game will make it to retail soon and if funded in excess, all of my other games will follow and my newly founded indie studio will be a great success, that will continue to bring you many more games and entertainment in the future including video games for mobile and web!

Check out this Interview I did recently For Treasure N Mutiny with SpiritBuddy on Youtube!

Every $1 will get us a little bit closer to my goal of launching my games for mass production on kickstarter as soon as possible and will directly help support a Solo Indie Developer and his young family!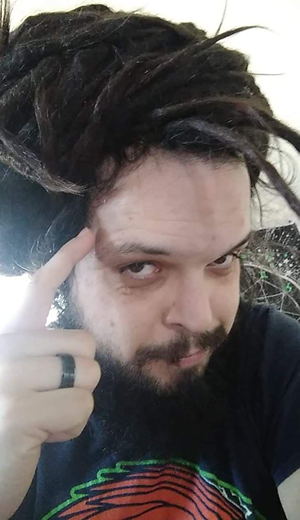 Thank you for your support!
Forward To The Future My Friends!
- Star Captain Dread
Http://starport420.online
https://twitter.com/StarCptnDread
https://www.facebook.com/captaindread