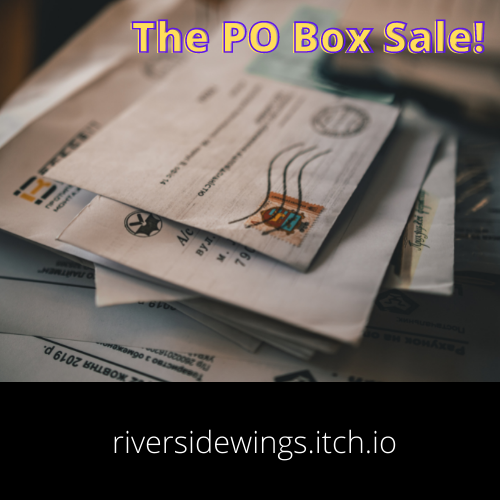 Friends, I am Dr. Nyri A. Bakkalian: your favorite history lesbian, author, and performer of fine stories featuring girls who kiss girls that live happily ever after. I'm working to grow my work online as a podcaster, author, and teacher of history to the masses. You may have seen my work on Twitter or my podcast at Anchor (and elsewhere) or you might know me from my Patreon, or elsewhere. However you know me, you know that I am a jane-of-all-trades and constantly trying to up my game. To that end, I am raising the money to reserve a PO Box!

Objectives and "Why"s:

The objective is to raise the funds to allow me to reserve one (1) PO Box at a local post office! For three months, that's $122, ergo our goal here is to raise $130-- a nice round number-- by the end of July. Having a PO Box will allow me to sign up for more business-oriented services like Stripe, that require public-facing business addresses rather than home addresses. It will also allow me to receive books and games people want me to review, and will be an integral part of expanding my offerings (e.g. over Patreon and here on Itch.io) to include physical merch. In other words, this will help me do even more, going forward!
How this works:

All of my works that are on Itchio so far are for 50% off sale! (Remember, each of these titles are in ebook and audiobook format) But, you can buy them all together as a bundle for a minimum of $5! Laidleyville and Haya are short sequel stories to my novel Grey Dawn: A Tale of Abolition and Union, but Kami of Fortune is the first installment of a new standalone series. All are slice of life stories featuring lesbian couples who, although faced with the sorts of challenges we all might encounter in life, and contending with their own scars and messiness, are whole, loving, and loved, scars and all.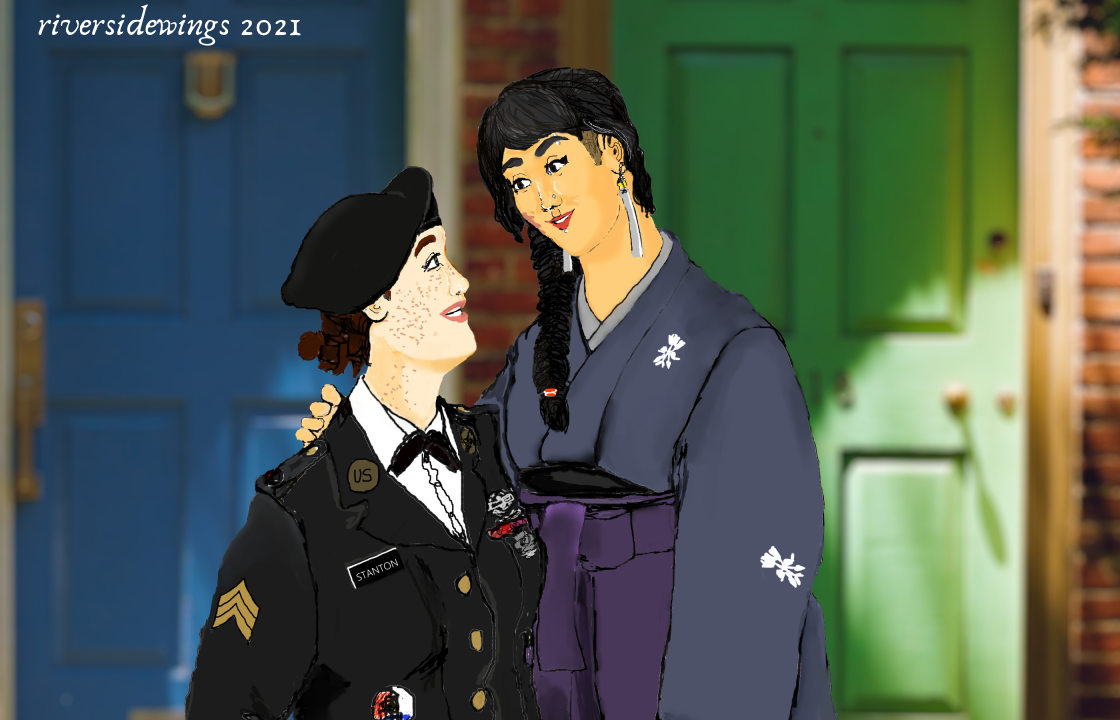 Whether or not you're familiar with these characters, your support will go a long way. Please support this bundle and my work, and help me grow my business and what I bring to you all. Please also follow, and spread the word-- and while you're at it, follow me on Twitter, Patreon, Wordpress, Redbubble, and Facebook!
And remember: who you are and what lights your fire is worth fighting for.