A member registered Jul 28, 2016
Recent community posts
Good little room art editor. Here's my idea.
PS. Maybe there are resizable furniture in future!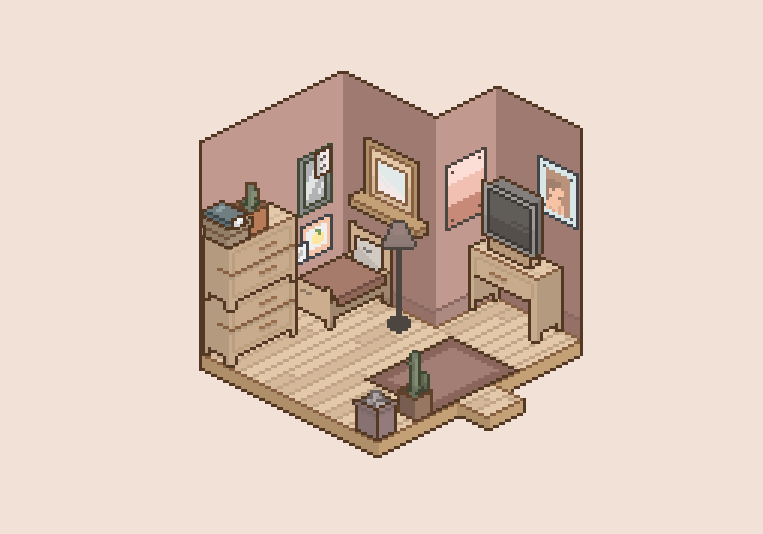 Great! So cute and simple gameplay, but could you expand the game more? It's very short in my opinion, and it has no saving feature too.
Can you post the instruction of the game? I know it has much potential but I'm very frustrated when I have to use Items or craft them. And it crashed when I seperate some item (that has more than one) to the hotkey.