For fans of absurdist humor and bizarre science fiction...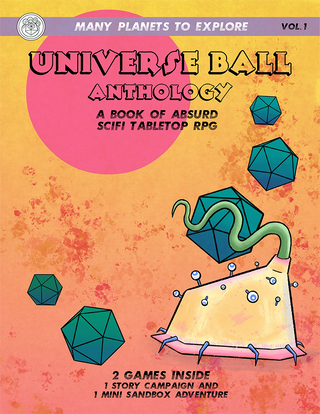 Universe Ball Anthology is a series of silly, scifi tabletop roleplaying games that focus on odd discoveries, creative problem solving, and being stupid with your friends. The book comes paired with two rules-light adventures...

LIZARDS & WIZARDS!
1. The S.S.O.S. (a heist game):
In this absurd, story-heavy heist, you and your friends will play as a crew of lizard thieves and explore a strange space cruise ship in an attempt to rob its interdimensional fuel, all while dealing with an array of vacationing alien criminals and misfits.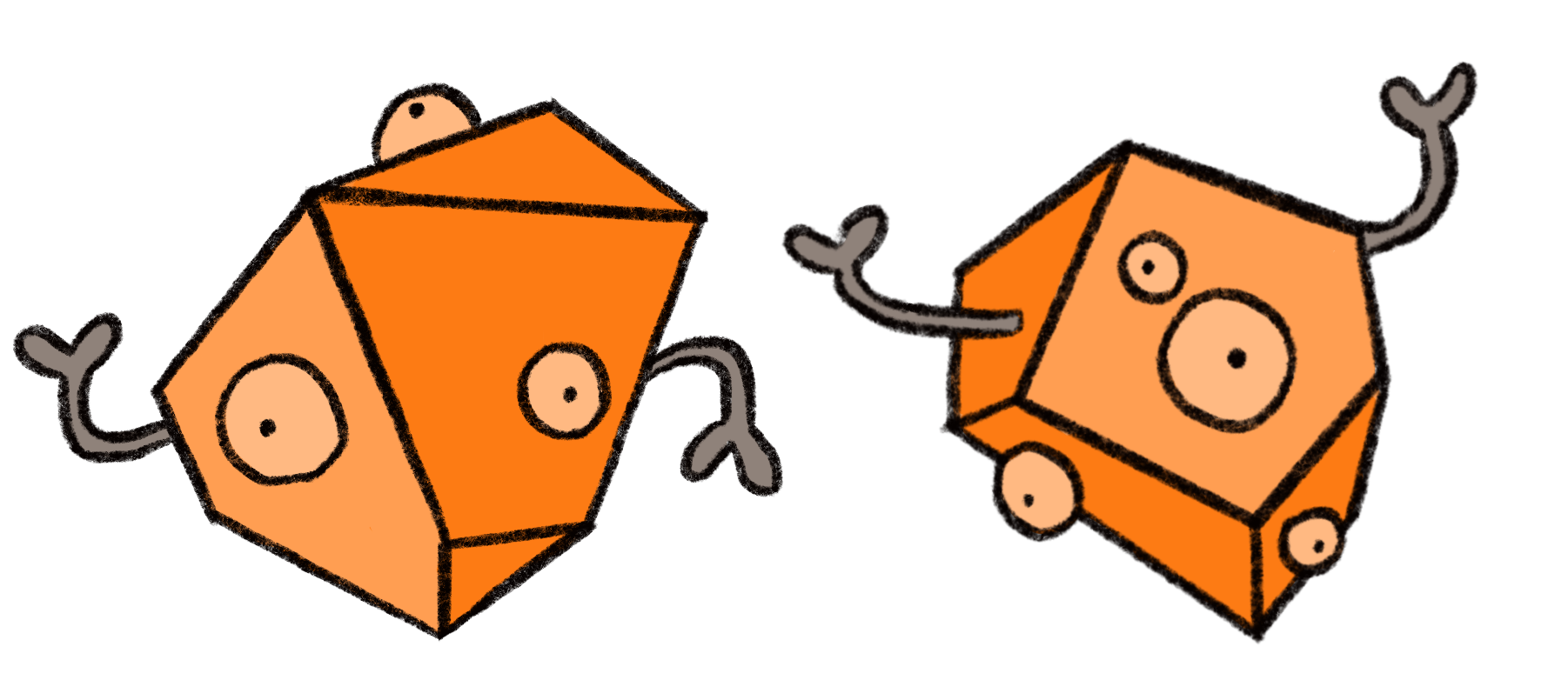 This is a species of aliens whose bodies are made entirely from carbon dioxide. They are converted into oxygen and breathed by the passengers of the ship in an infinite cycle.
2. Yep, That's Me (a mini sandbox game):
Players will start this game in a randomized story climax and introducing themselves by saying "yep, that's me." They will then have to flash back to the beginning of the story where they will have to figure out how to steer the story to the predetermined climax.
SYSTEM
Our games can either be run using our very simple set of rules or can be ported into other suitable systems. Otherwise, the game is mainly about exploring, talking to NPCs, and creative problem-solving!
LINK

https://universe-ball-anthology.itch.io/universe-ball-anthology-absurd-scifi-ttr...