Get it here: https://ultigonio.itch.io/nano-driller
Nano Driller is a super-short, ultra-polished game that I made with the focus of offering the experience of a complete game (action, puzzles, exploration) to folks who feel like they don't have enough time for video games - or would like to try something fresh, but are afraid of stacking something new on top of their backlog.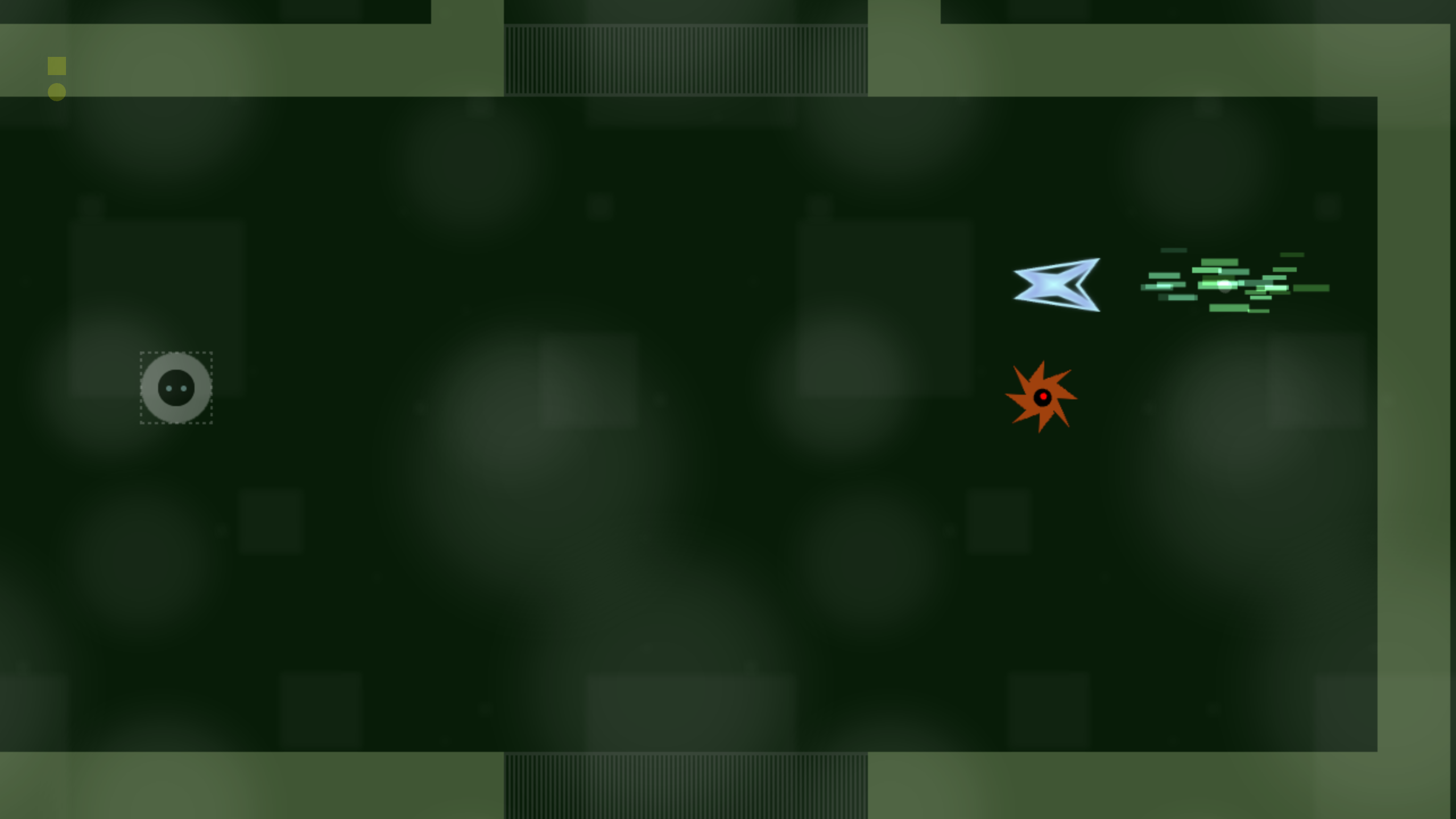 This game was built using the bones of an older jam game of mine. Back when I first released that game, I was a bit bummed by the way that some players felt the game's one-button control scheme hamstrung some of its more positive qualities (even though this was the focus of that particular jam), so I kept thinking about how I could make this unique control style shine its best, and, several iterations and ideas (and multiple years) later, I came up with Nano Driller. The core level of this game was also originally designed at a time when I was thinking a lot about lock-and-key level design in action adventure games, so it's got it's own take on that particular concept, as well.

Anyhow, if the game looks interesting to you, I hope you give it a try!