Come check out my new application, designed specifically for Text to Speech synthetization!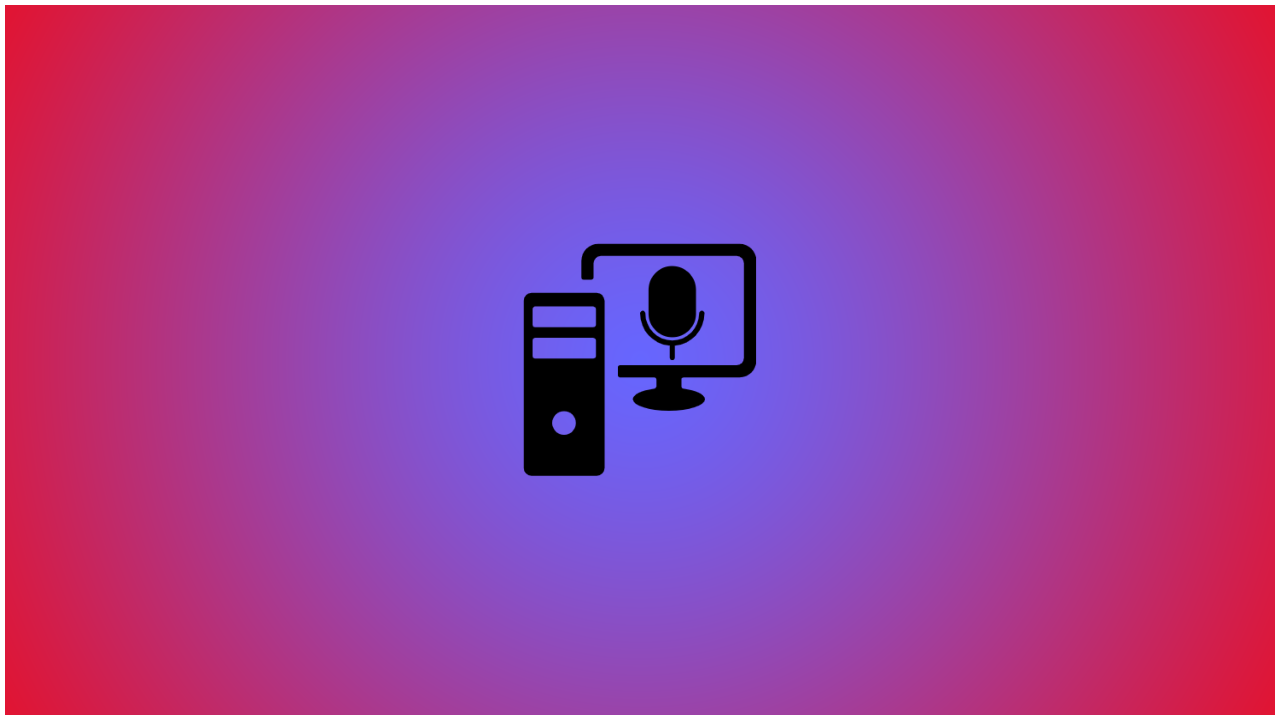 SkySpeech is a free and easy to use speech synthesizer. It was made by TimeWisely. It's primary goal is to read text out loud for users who may be visually impared, it is designed to be user friendly for everyone. If you are in need of using this program for other purposes, you are free to do so.
You are free to use this application as you want non-comercially. You cannot redistribute your copy of the SkySpeech application.
Keep in mind, we do not provide you with any voices, any voices that are included have been pre-installed by your operating system.
Thank you for reading, enjoy!