singgle animal (a Pig) 3D asset for use in game. this 3D model is already UV mapped and texture included, contain basic game animation such as walk, idle, die, run.
this asset can be purchased here: https://tigadegem.itch.io/game-ready-low-poly-pig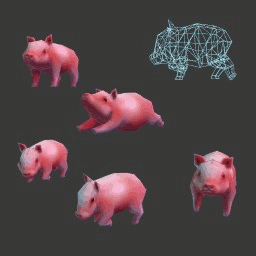 hopefully will be releasing another 3D animal asset soon and some other stuff for your game.