Hi there, I'm having a problem with the game.
after the latest update, the game stopped working and I'm unable to play it again.
Everytime I try to launch it, the game window shows up minimized like this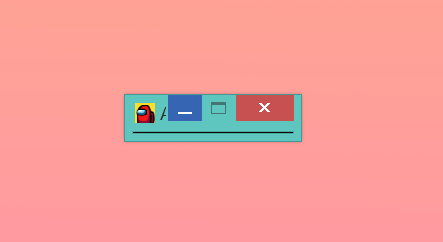 All I can do is drag it around.
I tried reinstalling, open as administrator, disable anti-virus and firewall, and verify the integrity of game files on Steam, but none of that fixed the problem.
does anyone else has this problem too, or knows how to fix it?