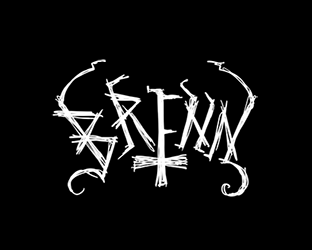 Just launched this, so figured I'd try to make you all aware of it.
This game was first developed for the Copenhell metal festival, during a 48-hour game jam, for a special arcade machine. I have since then reworked the controls and tweaked a few things to make it play on PC and Mac.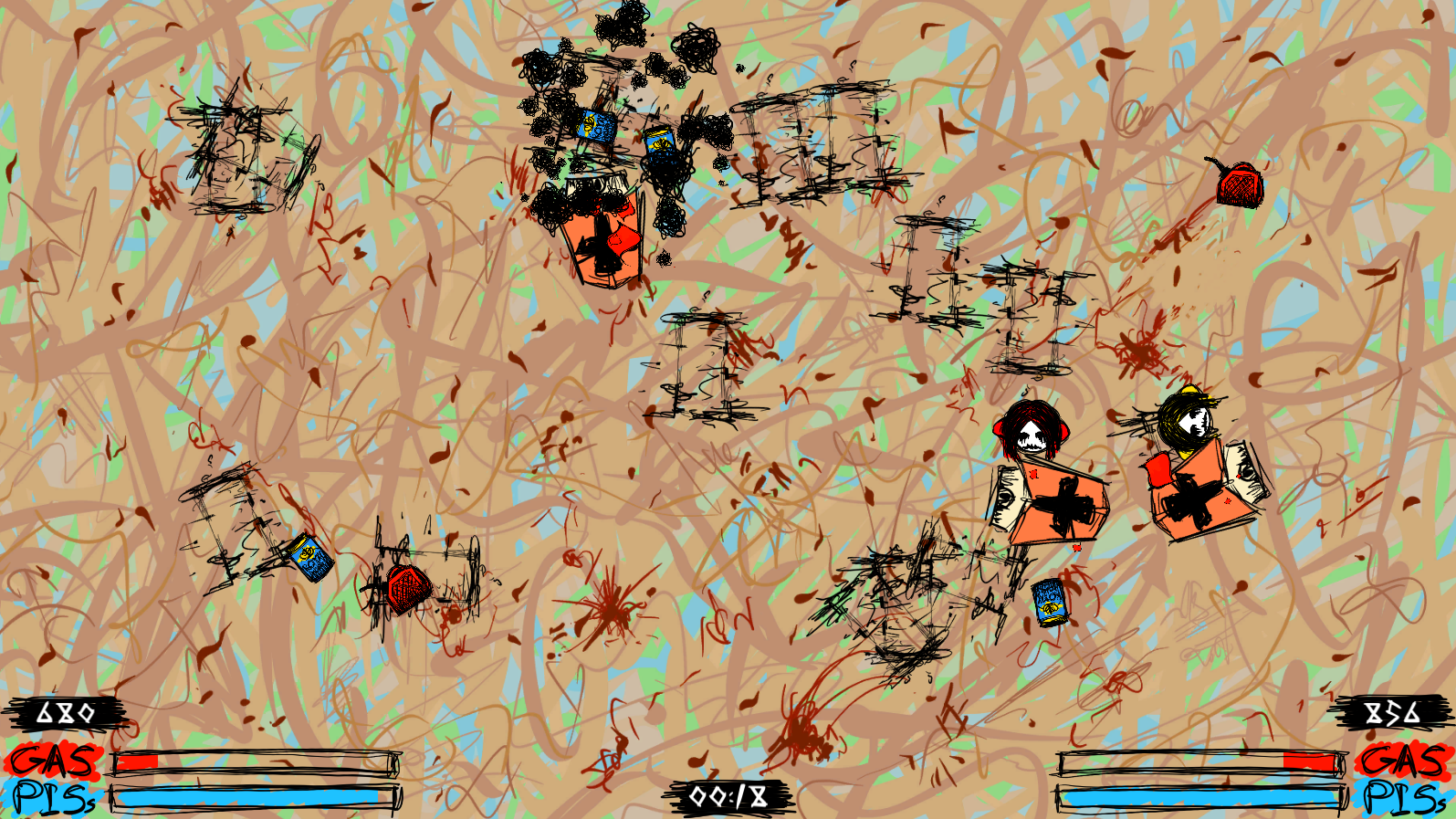 Thematically Brenn draws inspiration from the Norwegian black metal community in the early nineties where a lot of crazy stuff went down. The church burnings in particular stand out about that time.
Compete with a friend to see who can burn the most churches in three minutes. You pick up gasoline to generate fire and beer to produce pee, which will put out your opponent's fire.
It's completely free!