Recent community posts
Hi!! Love the look of this game! Do you think it will be available for MacOS soon? Thanks!
Hi!! I just downloaded this game recently on MacOS, and I really do love the visuals of this game! However, I am a little disappointed that I can't really properly play it (not really sure if it's just me being stupid or a problem with the game). The game screen currently doesn't fit the desktop and a chunk of the game is hidden at the bottom. I can only move the game from side to side so the game features are very limited (can't go fullscreen or adjust the size either). Hoping you could fix this issue soon, super excited to play this game!!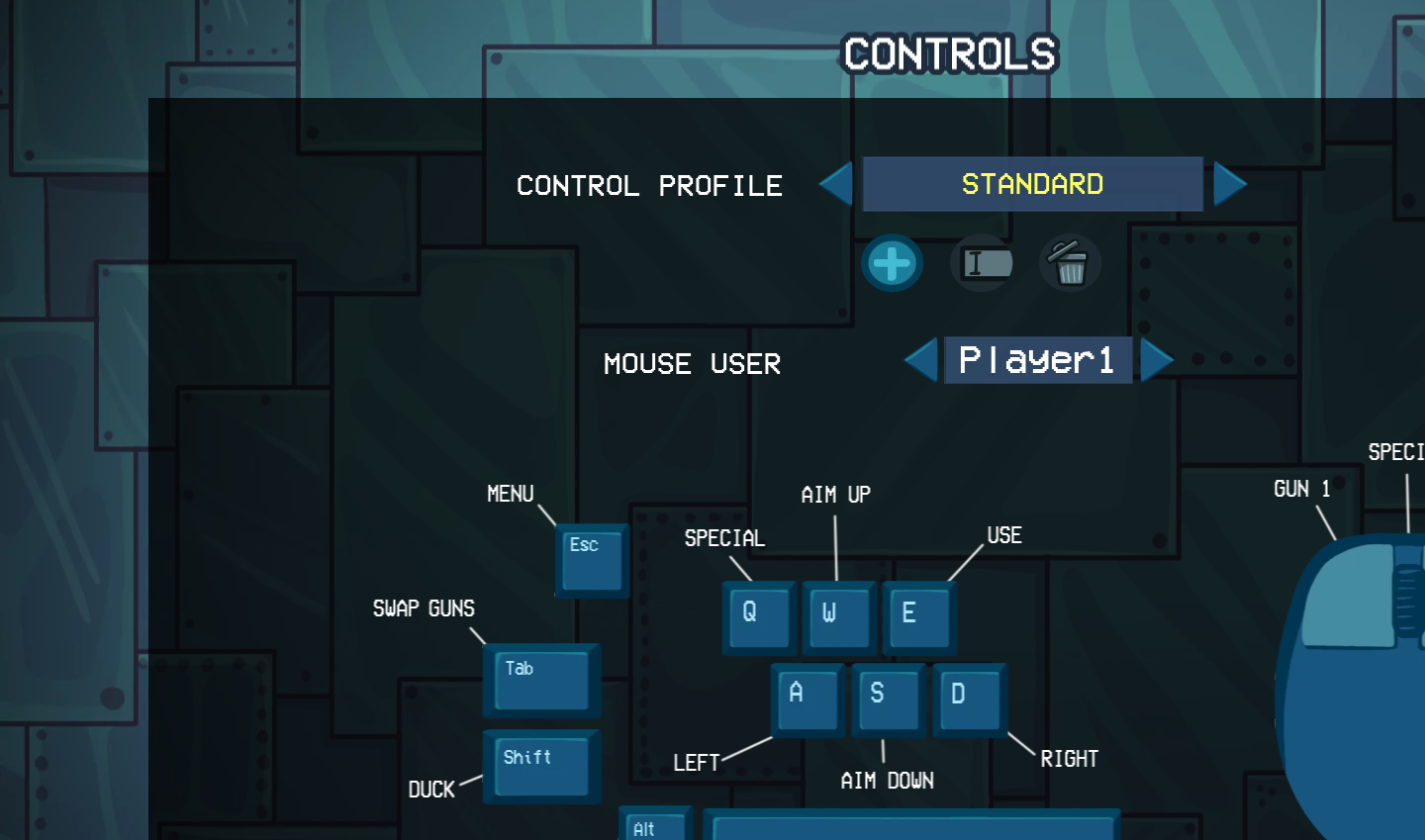 HELLO! I finished the demo a few weeks ago and I must say it has easily become my most favourite rpg game ever. I just love everything about this game- the dialogue, story, battle system, characters just everything!! I just have a small question - will the full game be free, and if not about how much will it be? Anyway, I honestly CAN'T WAIT until the full game! Keep up the wonderful work!!