A member registered Mar 14, 2018
Recent community posts
Stage room and the following button room replace the data stream movement sound to the default no-effect 'stepping' sound.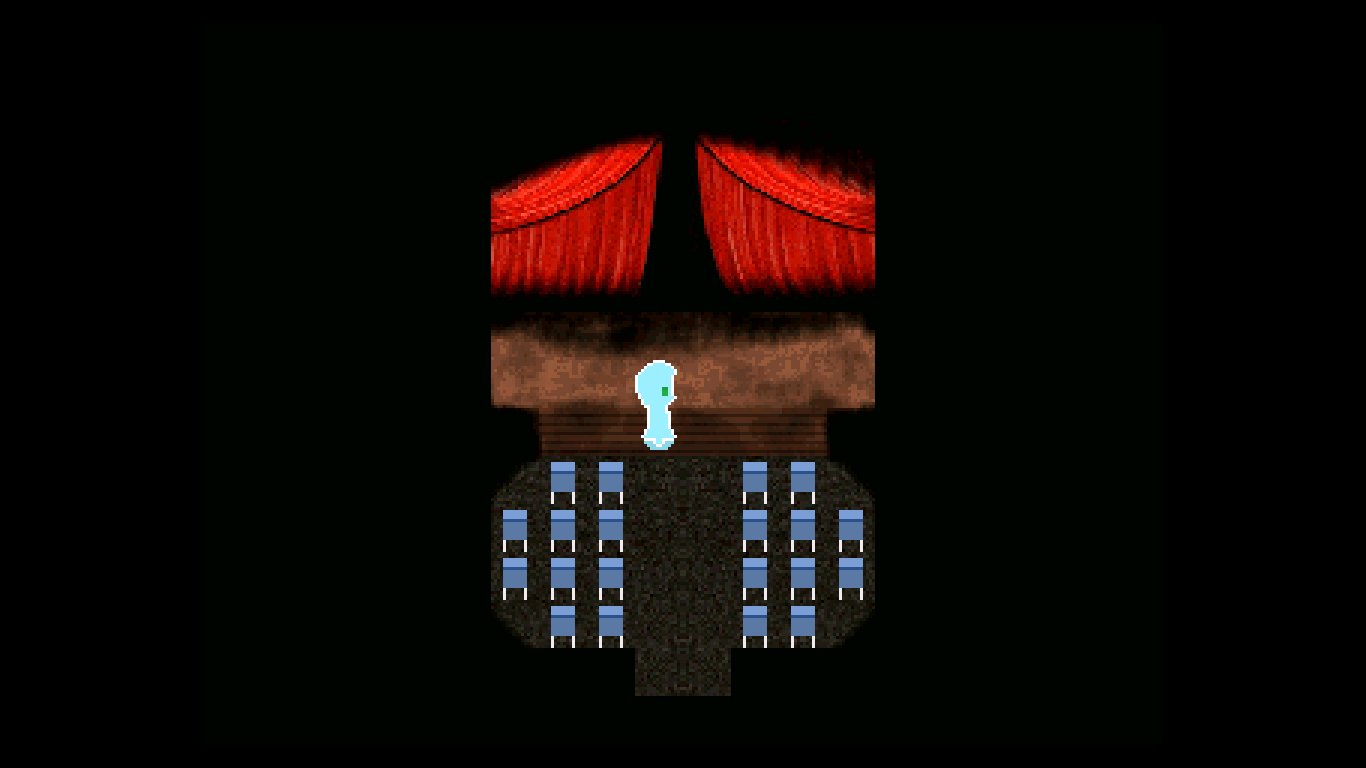 Ah, another question- Is there a way to view the ID of an item, and if so, can you call the item by using the ID in a 'program' command ?
(eg, Gallery= ID: '6' , program Ghost to 'warp ID 6')
Any ways to delete adjectives?
Unlike notes, they don't go away after editing them to be an empty space.
And, any way to delete Vessels? Or is the lack of a delete function intentional?