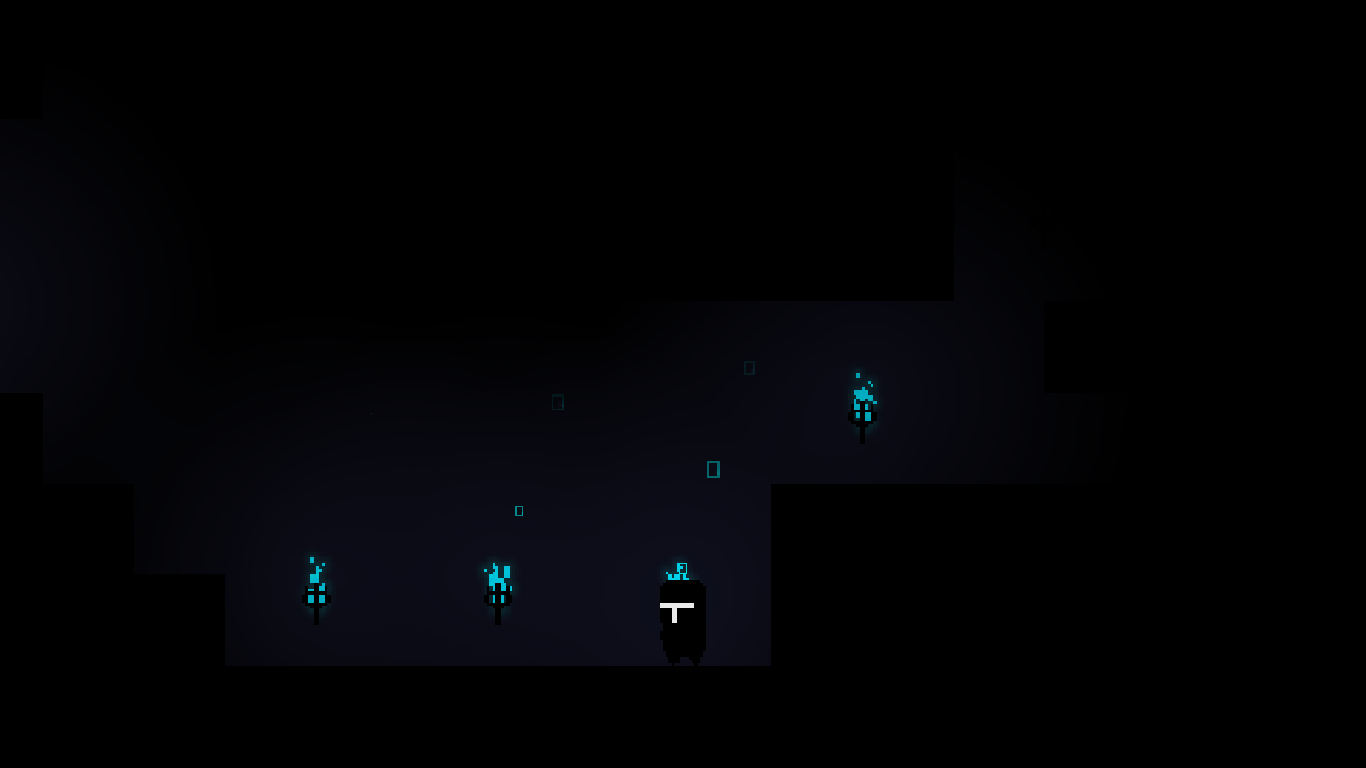 DarkestKnight is a puzzle platformer inspired by games like Unravel and Shovel Knight. Its a fairly simple concept: Get from point A-B except you have to do this in the dark. With wonderful pixel-art and a beautifully crafted story-line DarkestKnight is a mystic fantasy adventure....

Control Inputs: Keyboard Only ,Xbox And Ps4 Controller Compatibility Is Coming Soon...
Get Darkest Knight now.
preordering is now available. first 30 days 85% OFF.
free demo.
https://neoncowstudios.itch.io/darkest-knight
https://neoncowstudios.itch.io/darkest-knight
https://neoncowstudios.itch.io/darkest-knight