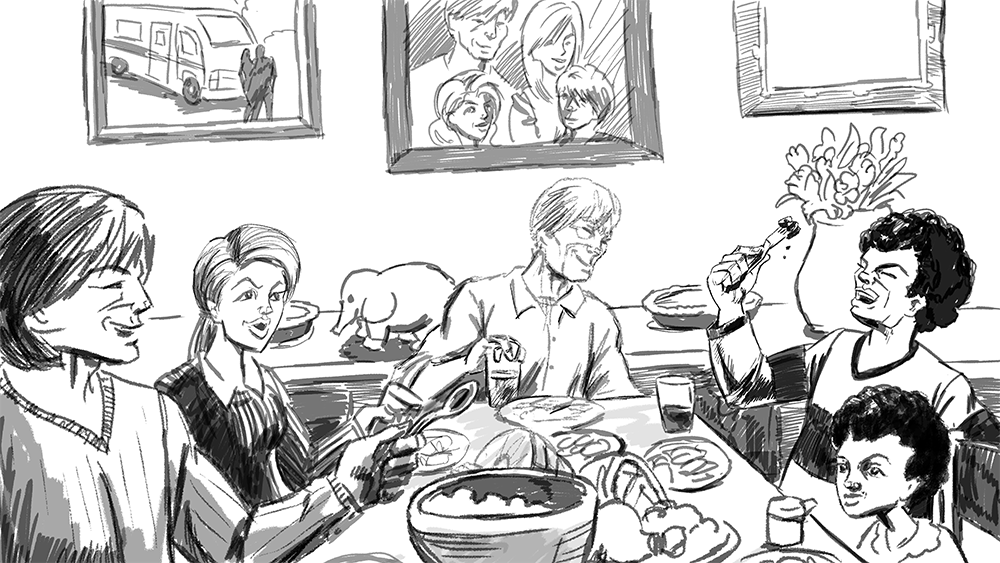 Unfamiliar is a visual novel/click-through game that attempts to portray the affects of dementia on a family.
Tackling such a serious theme was a new and challenging experience for our entire team. While we had fun working together on this project, we tried to always keep in mind the solemn nature of the game.
We hope we were able to present these topics in a way that can shed some light on the seriousness of Alzheimer's and other forms of dementia.
All feedback is appreciated!