Hey Itch.io Community,
finally I have released my game!
It took me about 2 years to complete... much longer than I have planed.
So here it is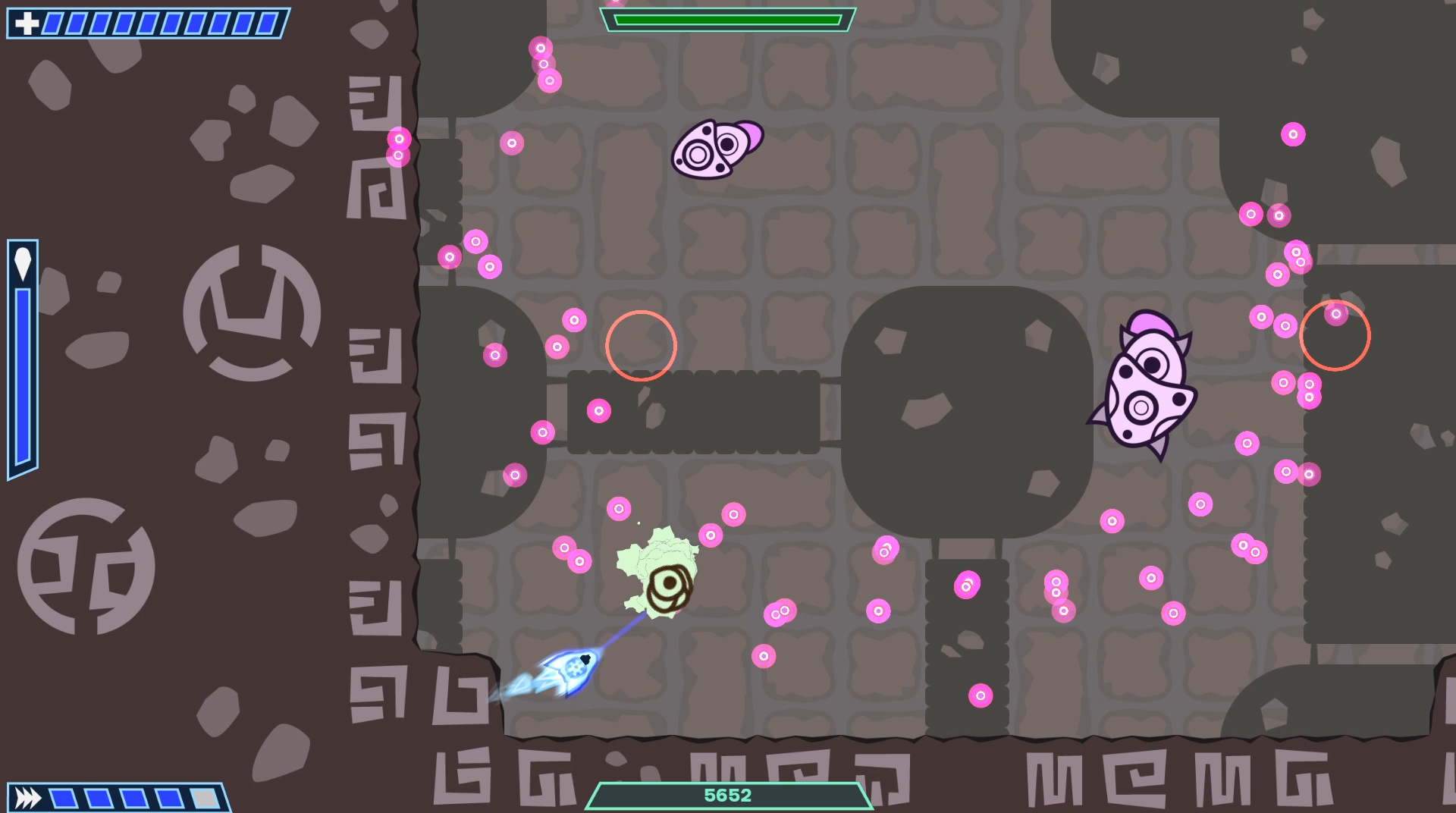 Siam Twinstick
Pilots, wake up!
You are awakened by a strange, godlike creature and your mission is to save the world from evil with your battleship... So lets go!
Do you have the skill to master a badass, adrenalin pumping twinstick-shooter?
No matter what experience level you got, there are 4 different difficulty levels to choose from.
What Siam Twinstick offers:
- 22 levels
- 6 boss-fights
- 4 weapons
- Many different enemys
- Highscore system
- Singleplayer or 2 player coop
- 4 difficulty settings (beginner, advanced, expert, insane)
- Full gamepad support
- Mouse/keyboard controlls
- 1080p Resolution
- Many different music tracks
Itch.io Link:
matchup-gamedesign.itch.io/siam-twinstick
Trailer:
youtube.com/watch?v=s-DImFN7Xvs&t=27s
Screenshot: