Hi fellow devs,
I just finished my latest game and it's way better than my previous one. Feel free to download and play it.
https://majid-roth-media-games.itch.io/alice-in-wonderland-jingle-bells-season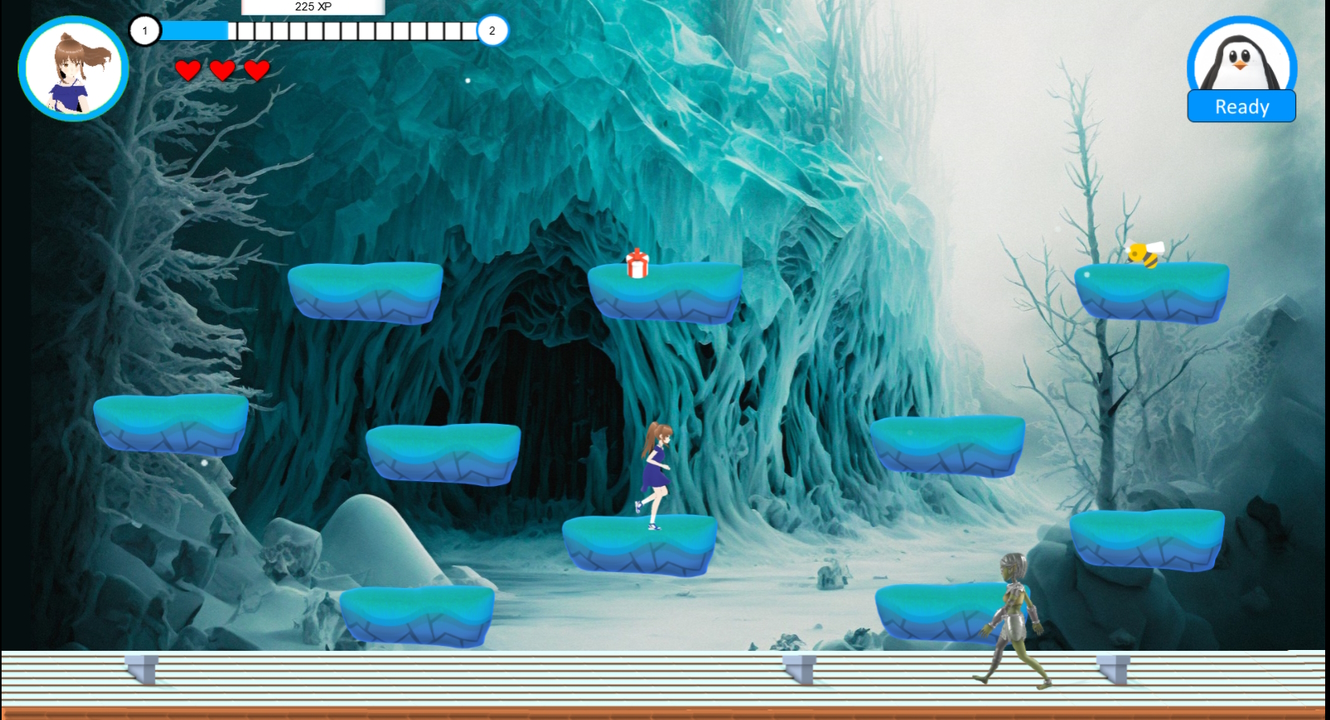 Play Alice, collect gifts
You can play higher than level 12, but after 12 there are no new benefits.
It's a platformer game. The goal of the game is to collect 2.000 gifts. Sounds like a lot, but it goes really fast. Each round is 90 seconds (you change it to 180 sec, if you want).