It's summer time! And we got your back. With some hot games! Purchase now!
https://itch.io/b/557/hot-games-for-a-hot-summer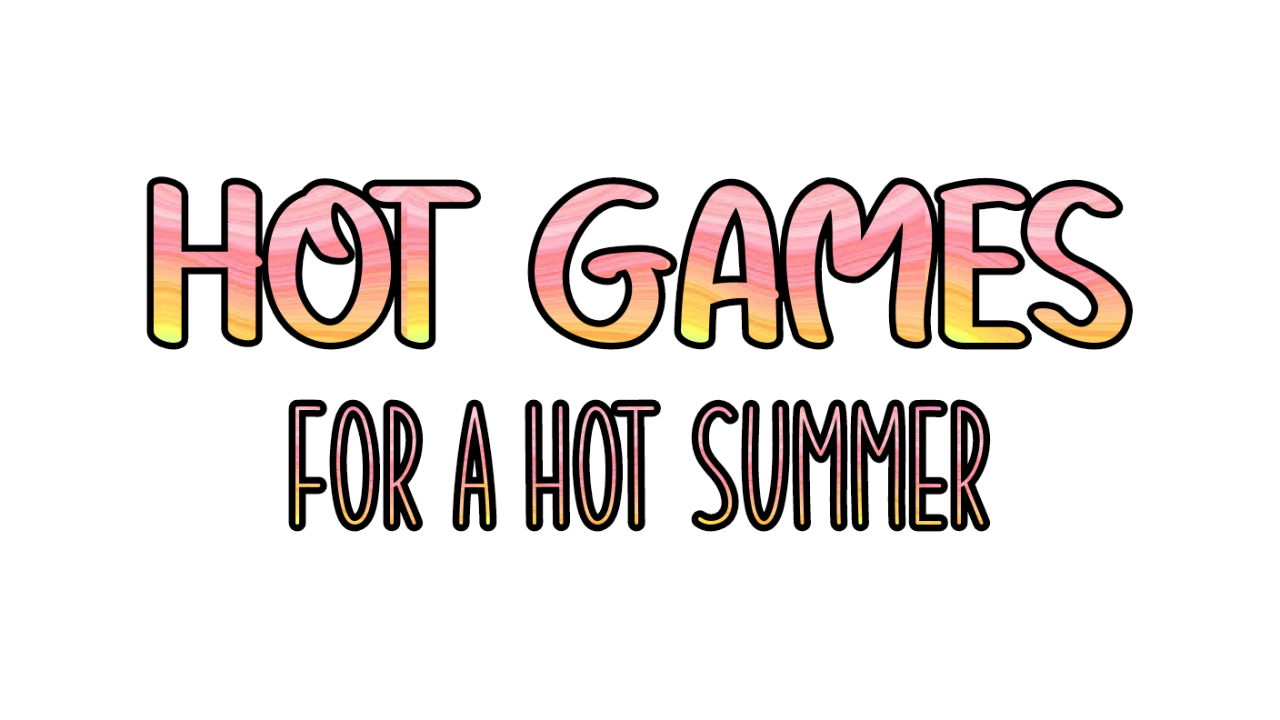 There are two nice platformer games in this bundle that you could buy and save %50!
-
Lost In The Dark Premium Edition (Staber) https://staber.itch.io/lost-in-the-dark-premium
You're lost you have no where to go,But you need to get out.Creatures and monsters will stop you,spikes will try to kill you.So what are you waiting for?
- Madball: Say Hello To Madness! (Madness Studio) https://madnesstudio.itch.io/madball
Madball is a casual game that you should control a ball with a constant velocity through an unpredictable and exciting platform by tapping the screen in smartphones and pressing the "Space" button or using a mouse in PCs. But wait, do you think the gameplay is simple? Hmm, let us know after trying the game!
We are waiting for you!!!