Creator of
Recent community posts
Out of curiosity (and just because I don't have windows, and the web version is gone), I tried to run Fleshcult under linux with wine, and, well, I didn't succeed. On my machine (Intel Pentium N3710 2.56 gHz, 64-bit, integrated graphics) under my linux (Arch Linux, KDE Plasma 5) all I got is a black window. The game log says one same error:

I am wondering if there's a way to fix it or I am doomed?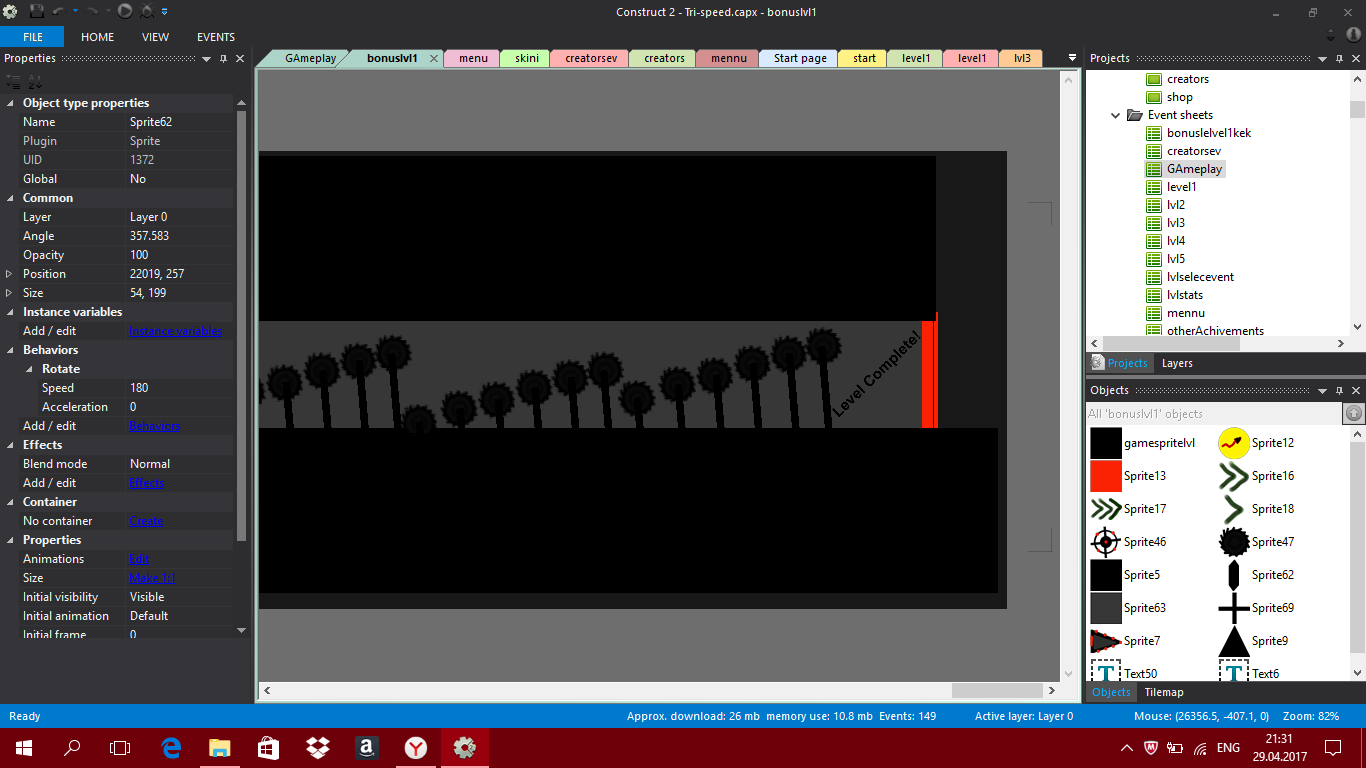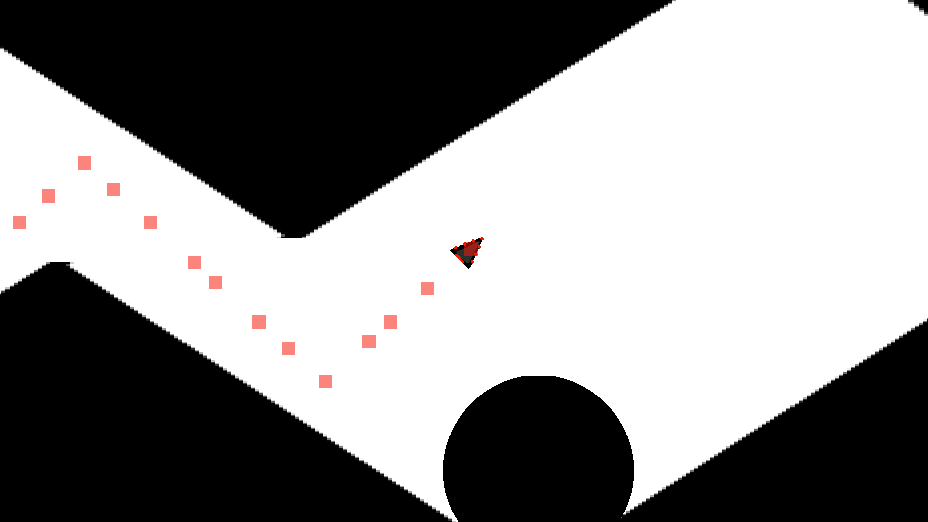 Hello everybody! We, developers from CrafterPhone Inc. are releasing first game: Tri-Speed!(means triangle speed, 'casue we are playing for triangle) The game, that have techology from Robert Topala's Game - Geometry Dash. But, our game is the hardest. Not even the impossible game can be harder. Here yo need to fly. But, its not easy as it seems...
The link to game: https://crafterdevs.itch.io/trispeed
There is Trial version(Free or Donate), and Full version, that contains 6 levels + bonus one. In Trial there's three of them.

Good luck completing the levels... >:)