Hello.
I've just released a simple arcade game for Android called "Spin to Win"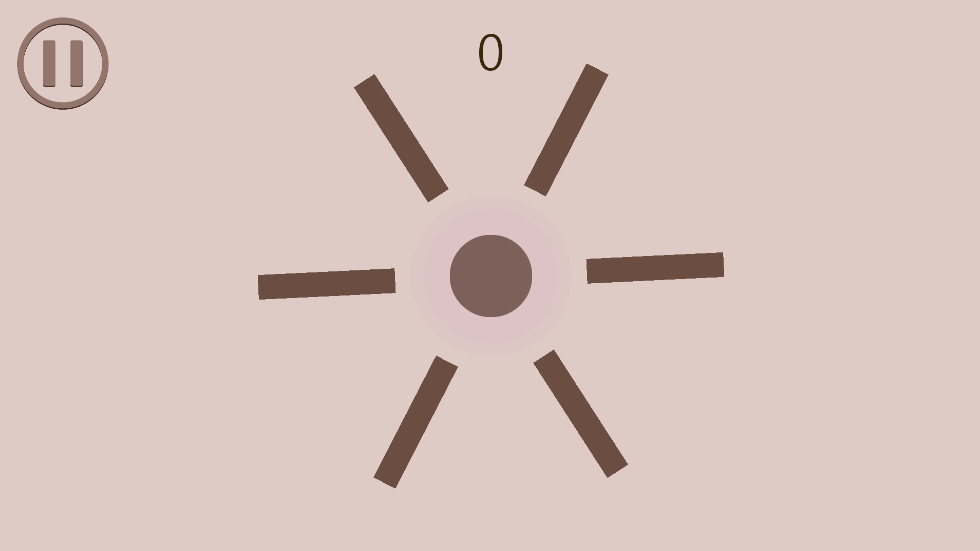 In this game you need to rotate different game fields to let flying balls reach center and increase your score.
Features
Three different game fields
Increasing over time difficulty
Google play games Leaderboard and Achievements (require sign-in into account)
Your support and feedback will help me increase game quality and provide new updates.
Thank you in advance from Izen.