Hey everyone,
I'd like to introduce Escape the Room, a point-and-click horror game that means a lot to me.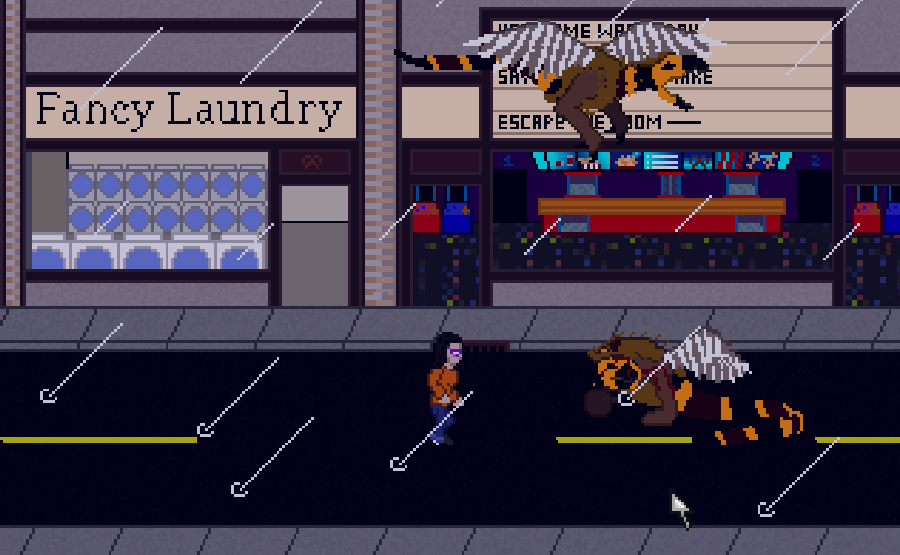 I made this as a method of getting out all of my ideas that were too "out there" for other projects. I bend the rules as to what's standard in a game, and try to keep it interesting.
A lot of what goes on here is based off my dreams and things I sense in the dark, as well as life lessons and philosophy.
The game now has a save feature, so let me know what you think of it!
https://glen-devan.itch.io/escape-the-room