Got a little feeback. Figured I'd do a little more explaining.
The main idea of the game was to have environments that could be interacted with in several ways.
Too many games with open worlds boil down to fetch quests rather than using the design creatively. Rather than build linear stories, why not have the environment be fun, and interacting with said environment eventually lead to each story beat?
I've essentially programmed a 2D New Vegas. It's got NPC's with schedules, a day/night cycle. Character stats, the whole deal.

This has been quite the task so far, but it's entirely doable. AND, i get to bring my sick monsters to life, so that's pretty great.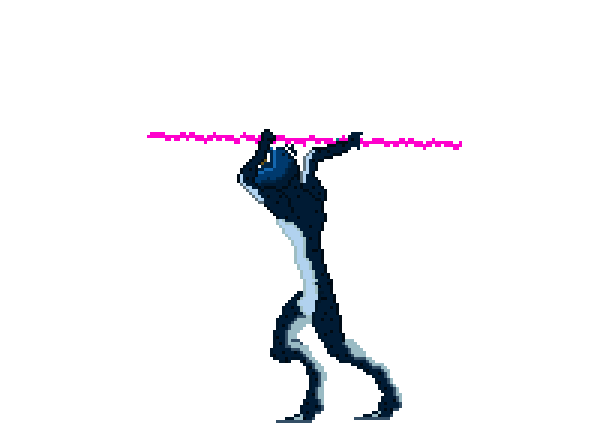 I also want the opportunity to tell archetypal stories, specifically those relating to a boy and his father.
In-game; The main character Dan is searching for his missing father. The journey I'm leading him on will take political and philosophical ideas and pose them against each-other.
If any of this interests you, please check out the game. Thanks.