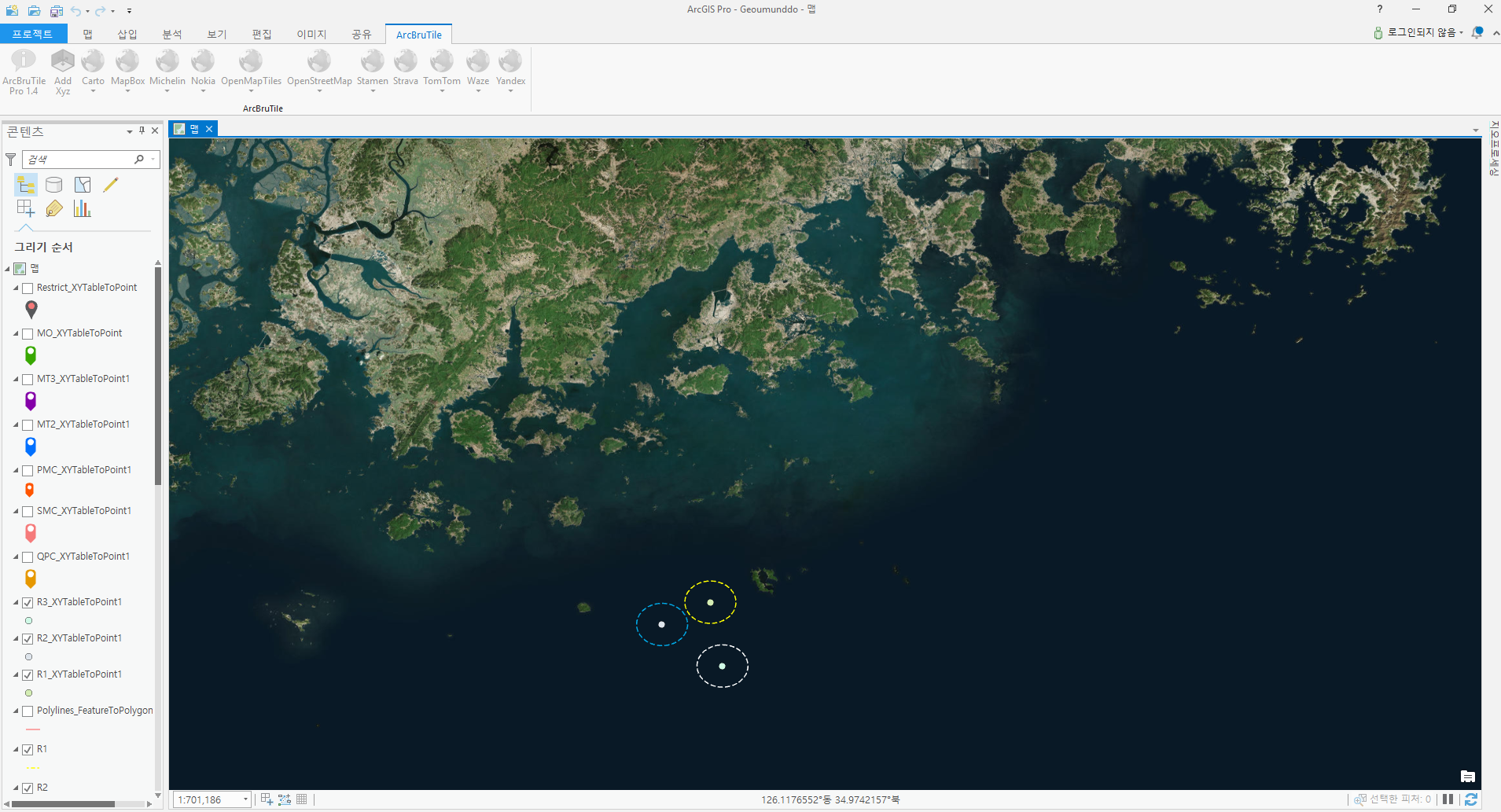 Hi, Bert
I have purchaed, downloaded and installed ArcBruTile Pro on ArcGis Pro 2.2. Anything looks fine, the ribbon for arcbrutiles is available.
as soon as I click on any of the icons it fades out and signales unavailability. No other message, no other reaction.
There is no dropdown menu's after clicking a button, and become to gray color.
What should I do or what has went wrong?
Thank you.