You play as an Inkslinger at Brassknee's renowned Wordshop. It's your job to formulate all the different types of writing needs that your Isle Shammer clientele needs.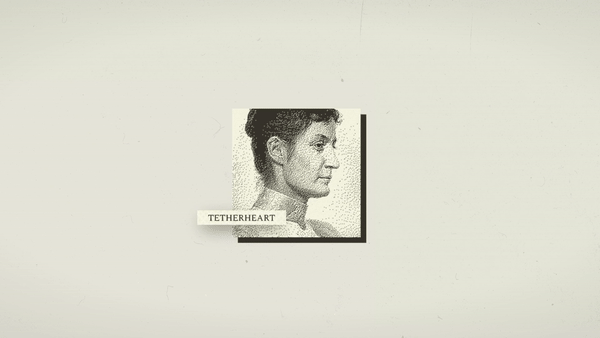 All letters and speeches are divided into paragraphs. For each paragraph, you need to choose the right option!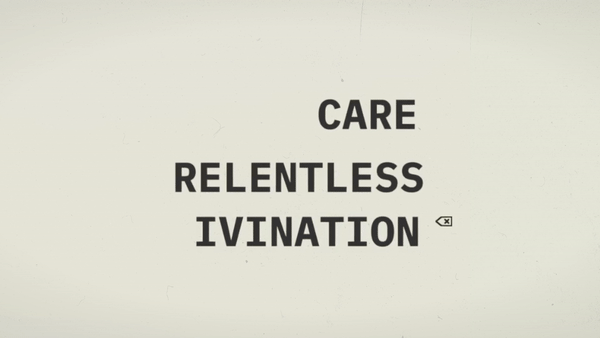 Inkslinger features 9 different clients with very different needs.

But someone's trying to reach you from beyond. Who is this boy, and what can he tell you about your past?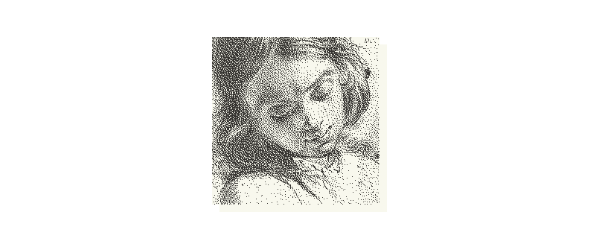 We're a Copenhagen-based duo, and this is our first game :) Please leave a comment to let us know what you think!