I welcome all of you to the videogamejam2020! There's still plenty of time to join!
(Games portrayed on this post are for illustration purposes only)

Alpha - So near, yet so far
Single rule
Have fun while making one demo using videogame, any kind of assets and game style will be accepted, no boundaries. It is ok to present unfinished concepts due to the time constraints, so focusing in the MVP is totally fine. It is also possible to work solo or in a team, artists and programmers welcome!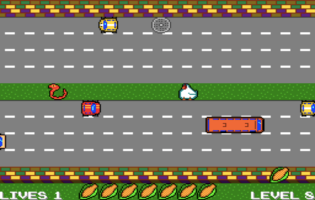 Cityscape - Always pay attention while crossing the road
Goal
Meeting other creators and making cool games while having a great time, no need to aim for the next multi-million budget AAA title!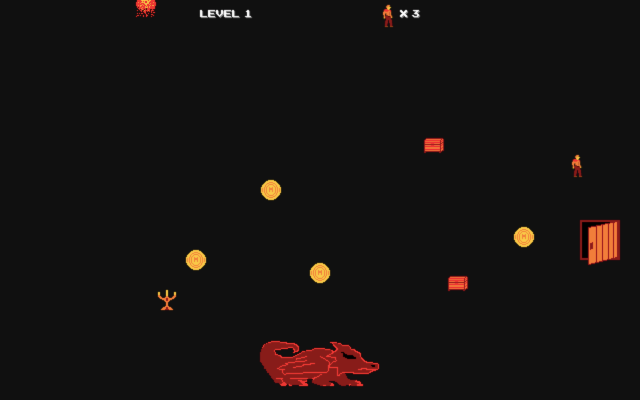 Dragonfire - Into the dragon's lair
Ranking
The criteria will be based on audio, graphics and gameplay scores, but it's safe to say the overall awesomeness of the game will be the most important factor, the fun factor. So please be bold, creative and think outside the box.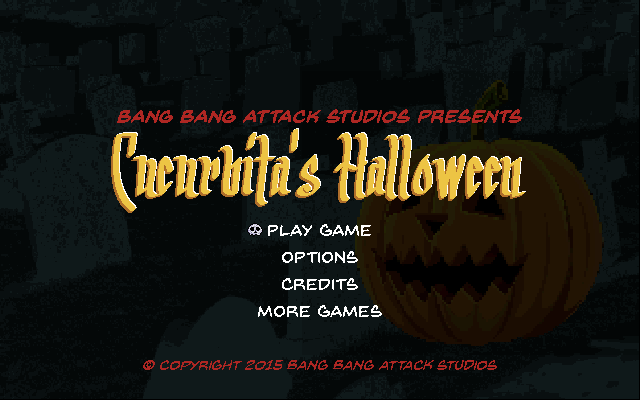 Cucurbita's Halloween - Title screen