Creator of
A game by Team Flying Mongoose
Platformer
A dark and mysterious wave-based survival game set in virtual reality.
Survival
Recent community posts
Cheers on the successful project my friend! Look forward to seeing what comes next in your future endeavors!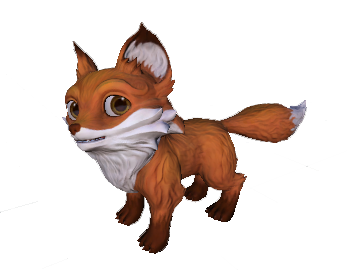 If you are reading this then you have decided to check my game out, so thank you! I do everything to entertain others, so please feel free to ask me anything or talk about what you liked about the game! If you have the time then please fill out this playtest form to help improve Dark Alley.