No problem dude! It was fun!
The music you posted is solid chiptune! But I will admit I was kinda expecting something sounding like Hyper Light Drifter, with lots of soft pads and a little of a serene feeling. Staying 100% 16bit is admirable though, and that songs works well for some of the underground sections.
I was exaggerating about the 5 minutes thing, but going to pipe world the first time around takes a good amount of time.
Adding more lore to the text would be perfect, especially interspersed with Frauki's observations/narration for some personality.
Art guy played, and he got stuck in the ground by the charging dude at the beginning of the game :O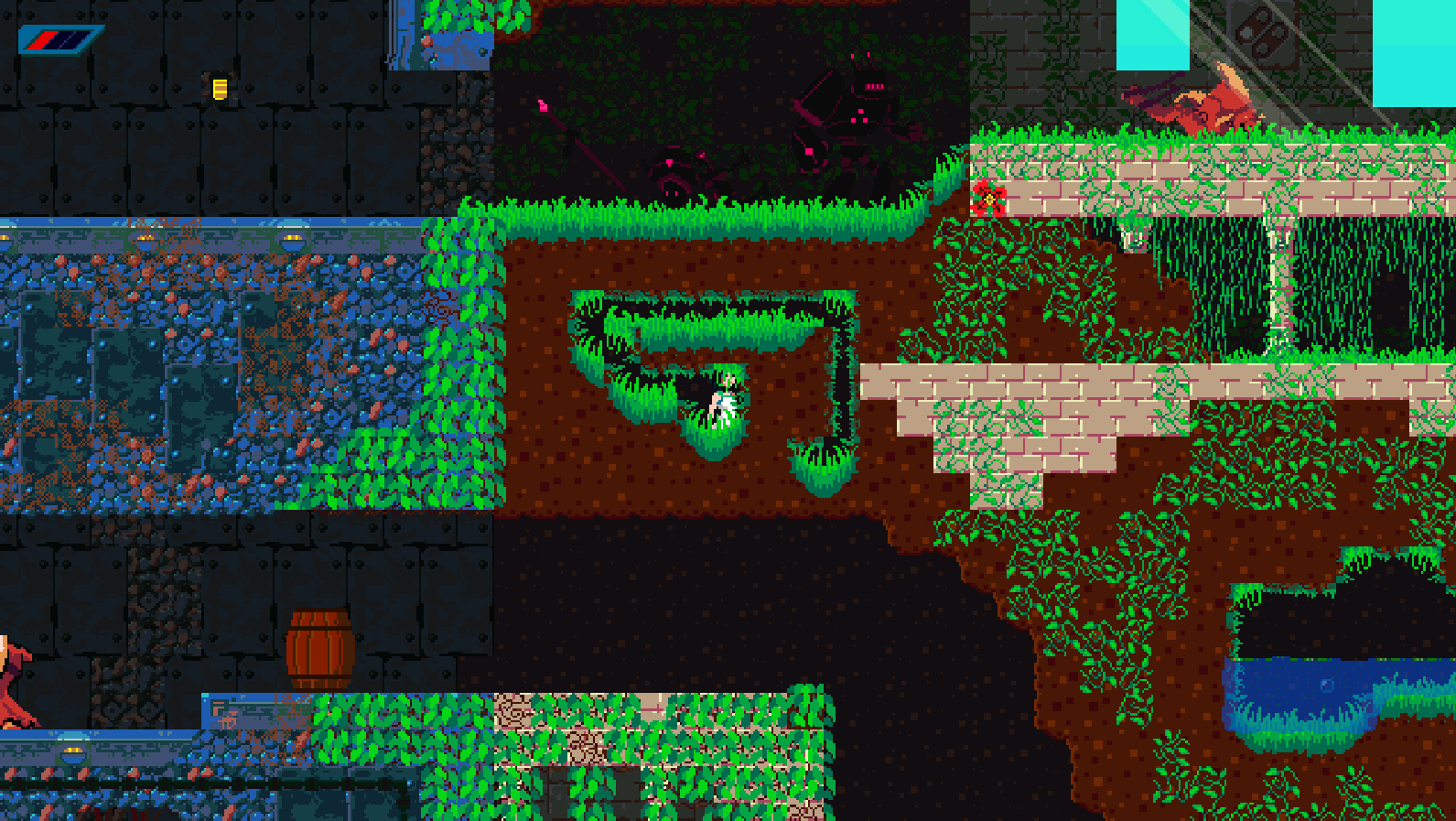 But he was having a lot fun! He just wished he could rebind the controls or that he had his gamepad lying around.
Great stuff dude! Glad I could give feedback!