Hi! I'm Autumn!
GDC way too expensive! So I continue to work on my games at home this week. I love exploration in games, and my recent work reflects that I believe.

Check out a few of my games, by the way! Here are a few screenshots...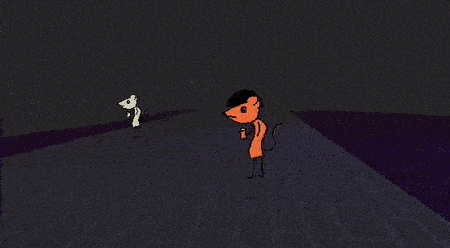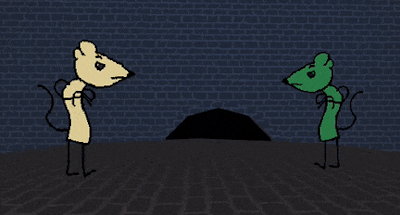 From Sewer Rave
And, I'll show some screenshots from some projects in the works currently!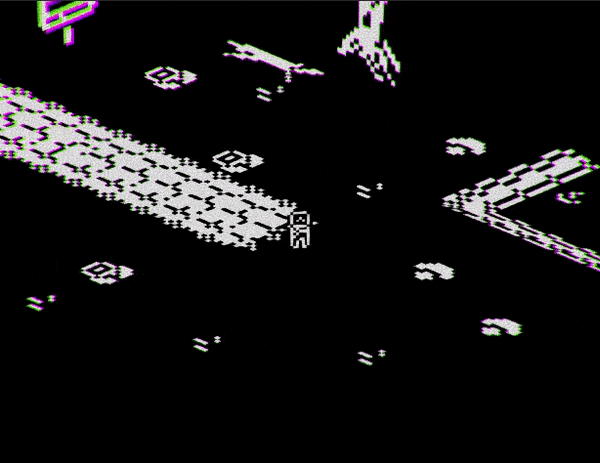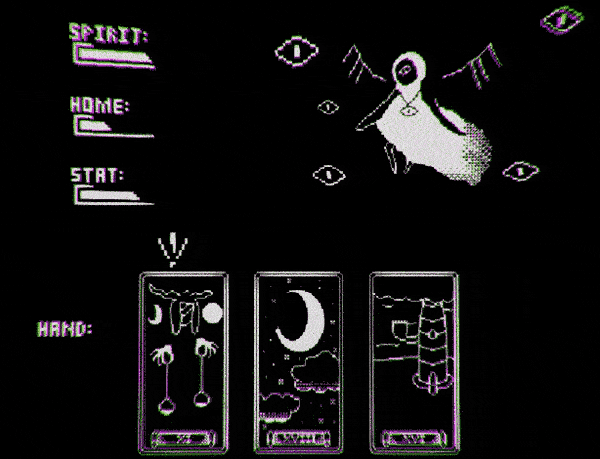 From a project that will be public later!
And lastly, a project I started working on just this month with FRIENDS! I am very grateful to be working with people who are so very talented.