Drum pit is about hitting things with a stick.
Descent into the pit to take revenge on the big meanie who sent you there.
Features:
Dodge roll
Gamepad support
4 wildly different weapons to play with
In-depth combo system with plenty of tech
Fully remappable controls
Comprehensive colour mapping
Sounds that I recorded by smacking sticks and rocks together in front of a microphone like a caveman
Save your progress in browser
Featuring music and additional sound design by King Aurorus Music. Go support their stuff!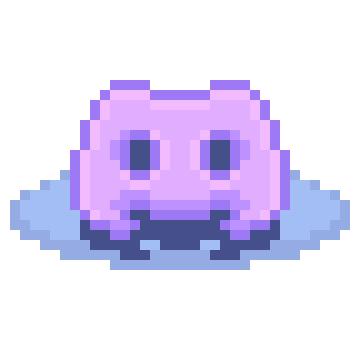 Hop on The Discord to be the first to hear any news on the game!
Twitter is also extant I guess