Hi,
I'm making a wacky puzzle game and have completed the first (out of 4) chapter and released it for free on itch.
The goal of the game is to move stuff around until you find a hidden phrase from English language. For example: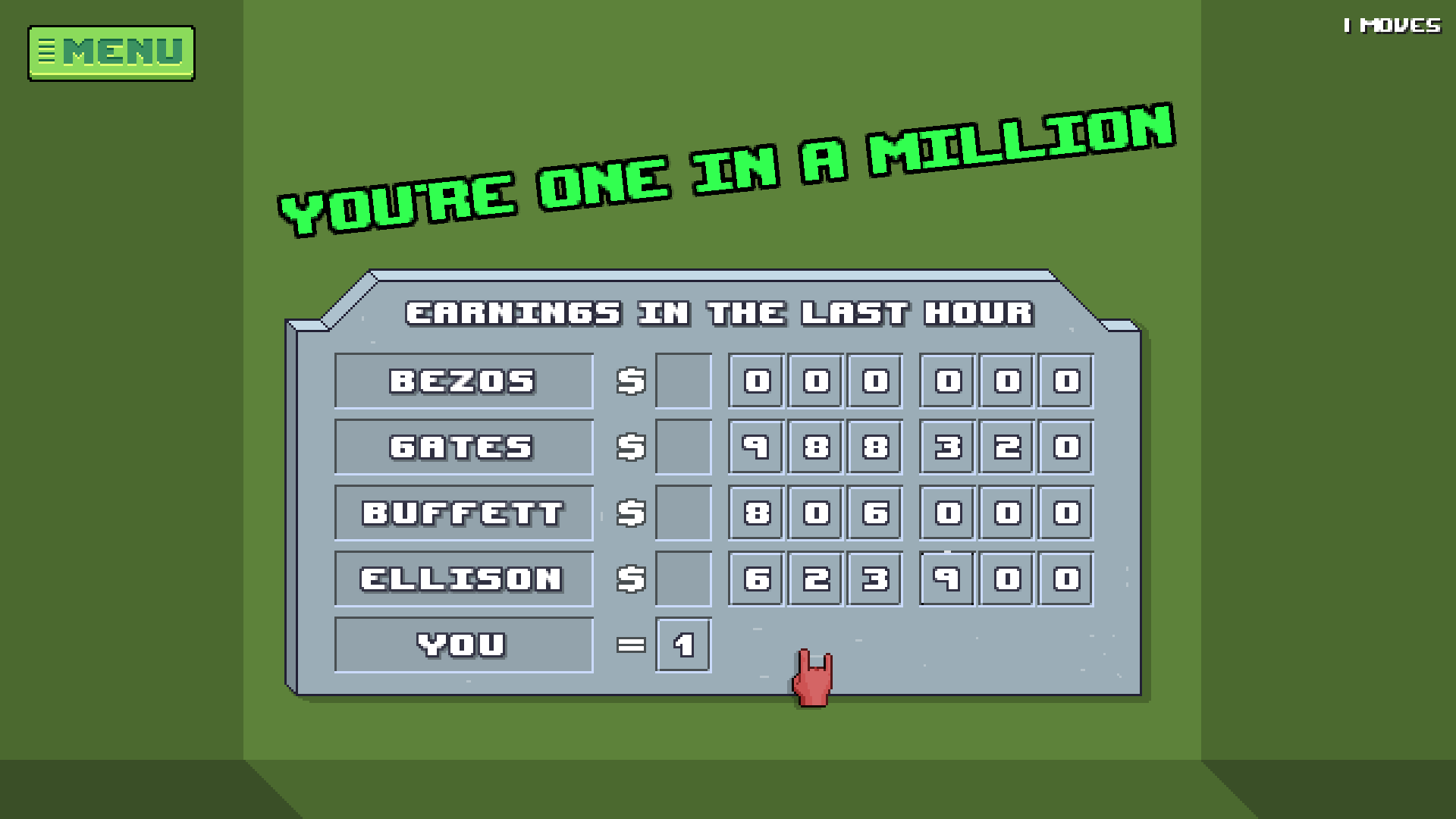 There are also hidden puzzle pieces to find, which help you unlock levels faster. And you get a bonus if you complete levels in one move: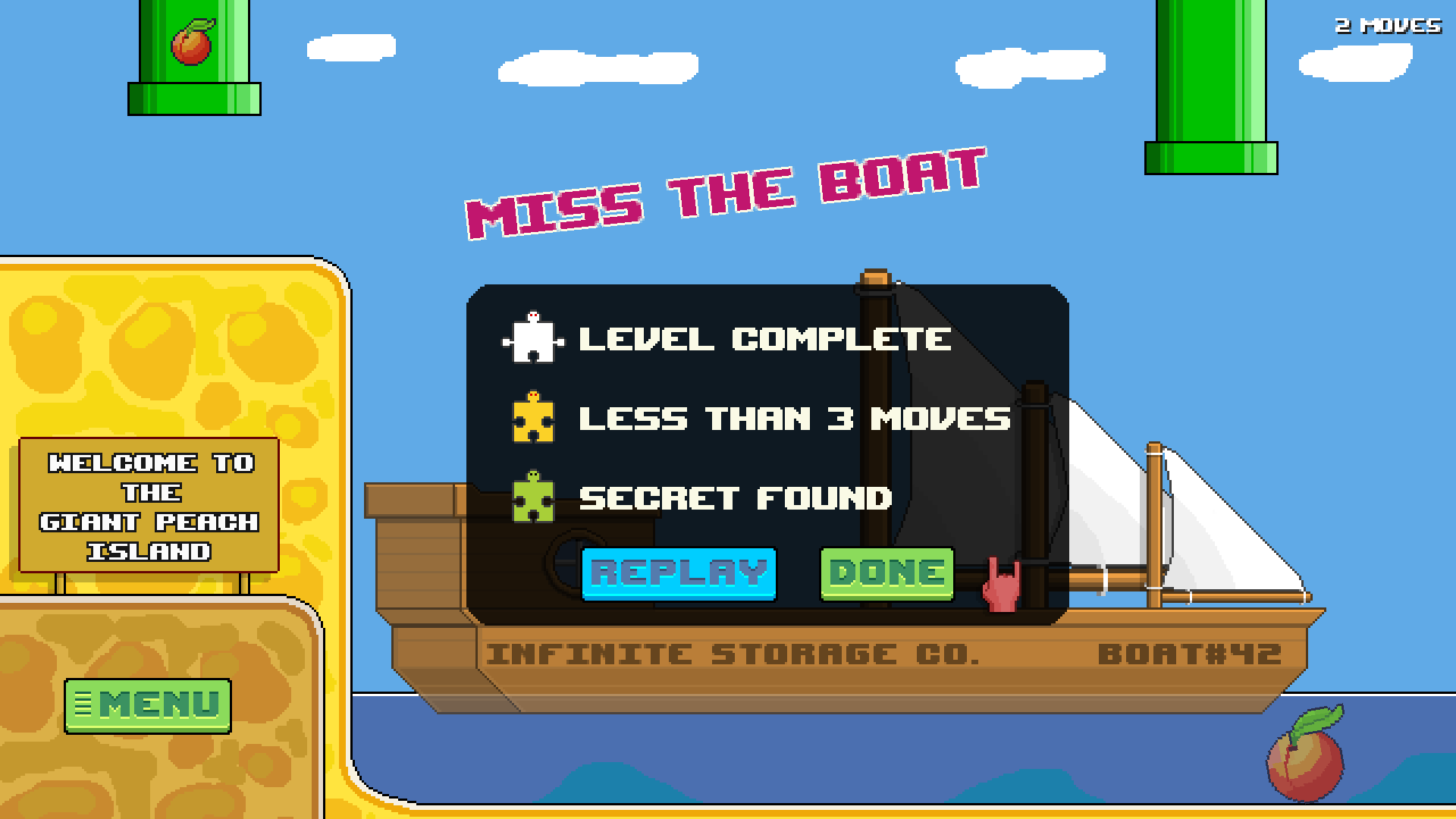 The download is free!

Check it out and tell me what you think:
https://bigosaur.itch.io/the-game-is-on
Thanks!