Asset Pack
Recent community posts
Great idea! makes sense, file formats are just obj and fbx although I may add more if people require it.
Just created our first 3D asset of the favored and iconic weapon from ww2, this version is the m1928a1 used in service from 1938 - 1971. The asset will be updated as seen fit, let me know what you think of it, suggestions are highly appreciated!
here she is https://beyond1.itch.io/low-poly-m1a1-thomspon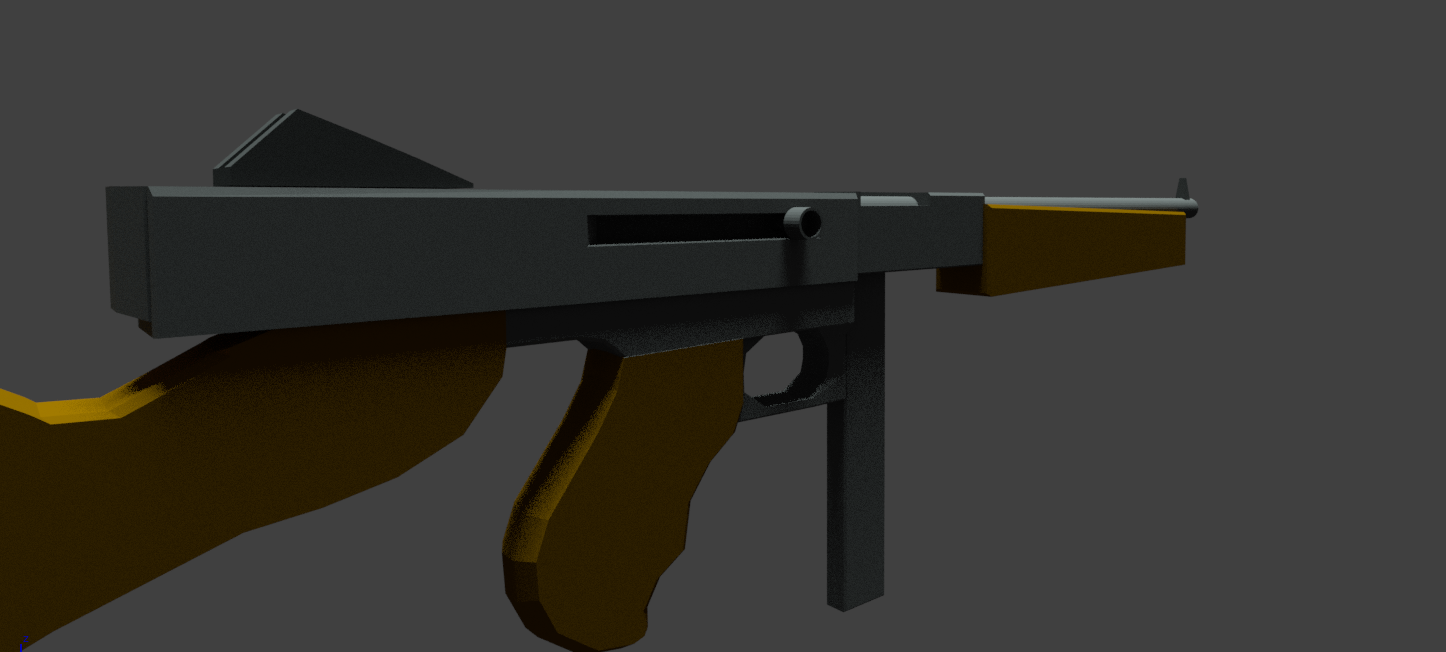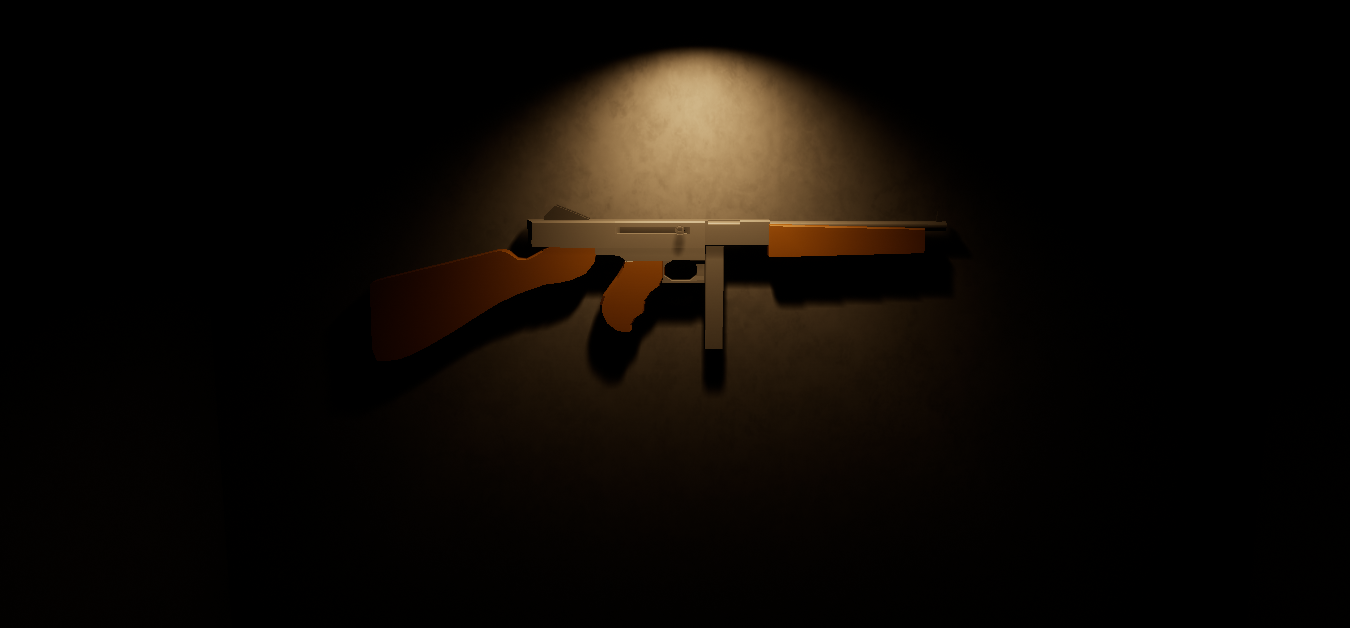 Just released the 2D Simple Aircraft Instrument asset, contains multiple layers for you to configure the instrument how you choose! a completed one is provided aswell, hope you find use with it and let me know what you think!