Games
When Erinn's brother disappears, they embark on a dangerous journey to find him. A 3D action/adventure game.
Adventure
Quando o irmão de Erinn desaparece, ele embarca numa jornada para encontrá-lo. Um jogo de ação/aventura 3D.
Action
Recent community posts
Hi! Thank you so much for the video and for the support! It's very important to us!
Hi friend! Press E to advance on text boxes and interact. If you have any more doubts about controls, press Enter to look at both controller and keyboard controls!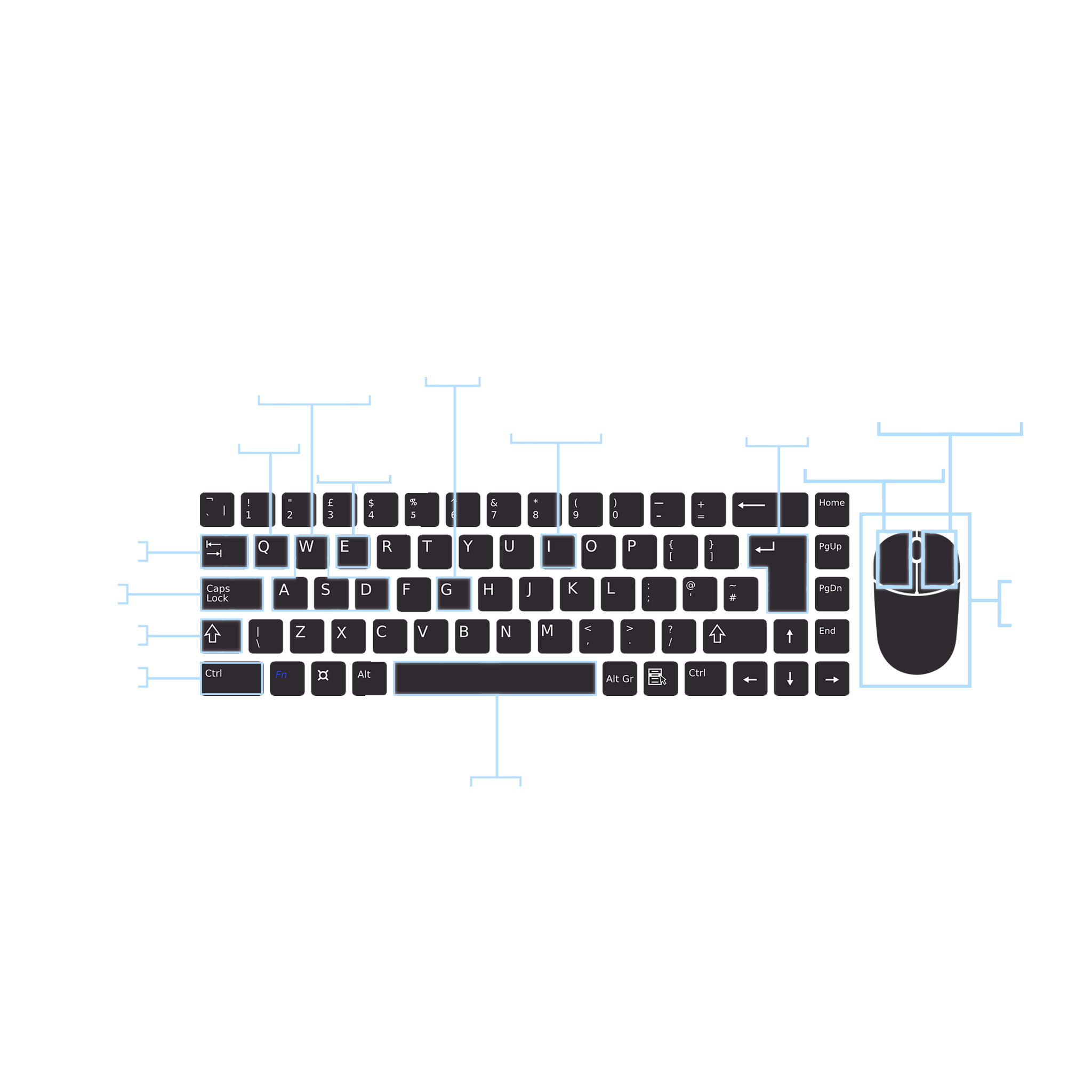 Hi! We will look into the language thing, and it will be fixed in the next patch. Thank you for the feedback and especially for the video! It's super important to us as it helps divulge the game. Thanks friend!