I thought the story may be very interesting so I prepared a large paper to take down the map. This is what I have drawn: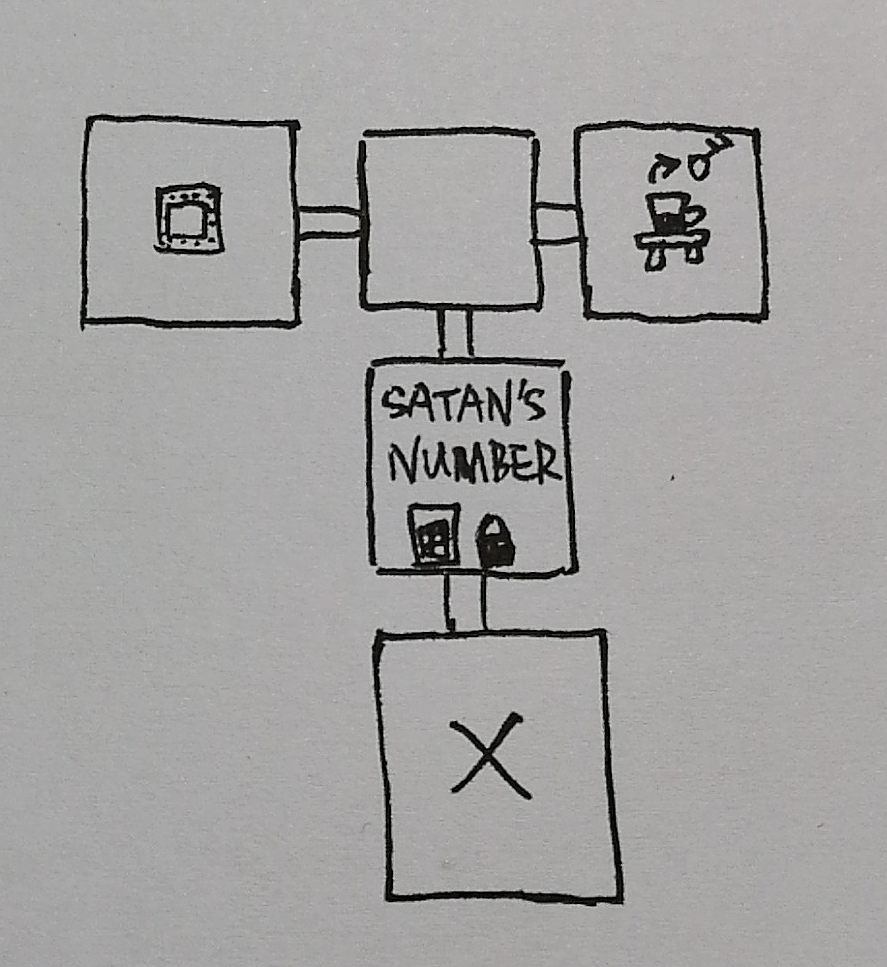 But what I got finally is this screenshot: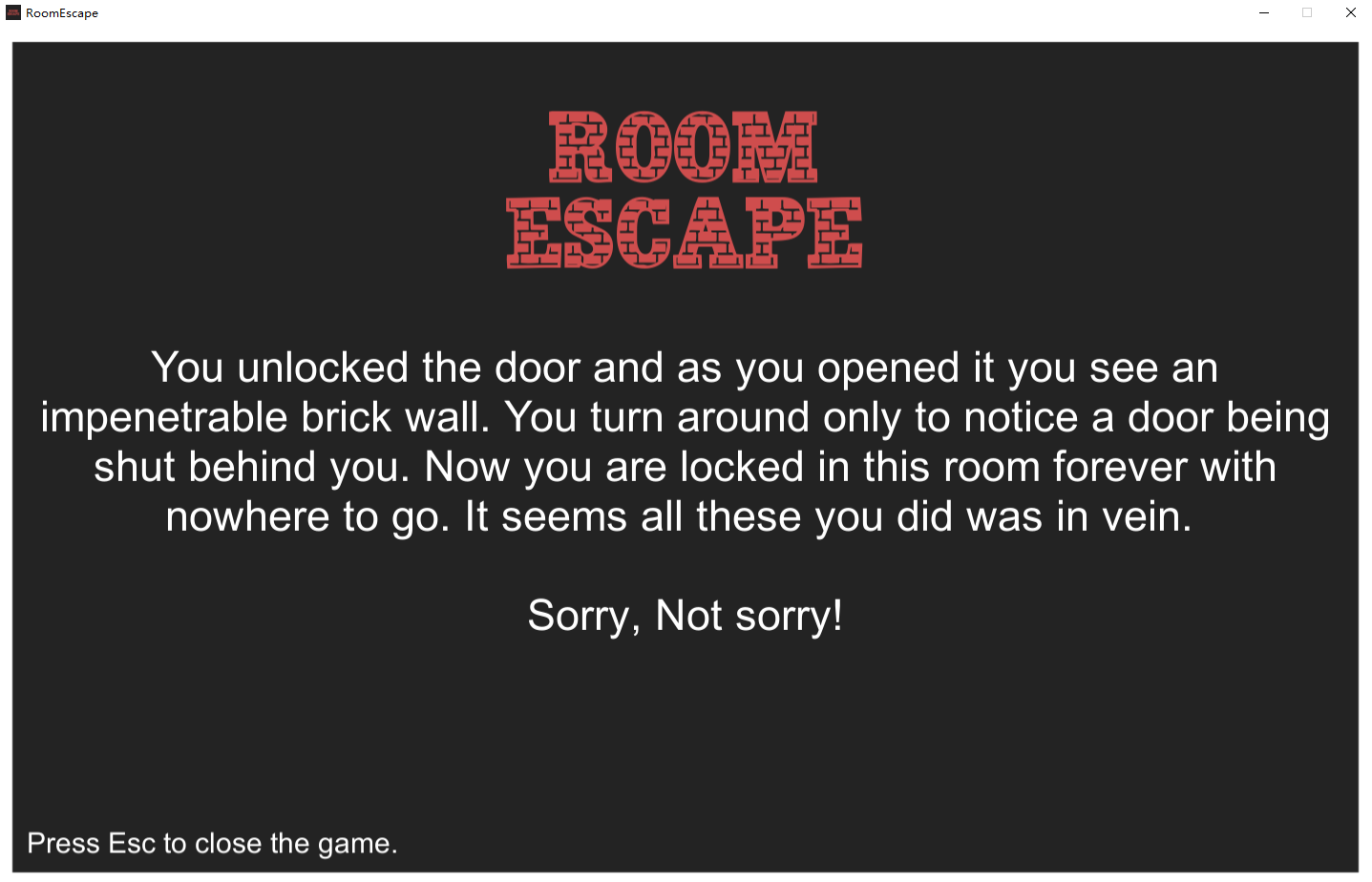 Is there any good ends?
The available commands I found:
go south
go north
go east
go west
enter XXX
open box
drink coffee
read note
It will be more interesting if you can add some hints and improve the story.