You can find our game Last Code Here ....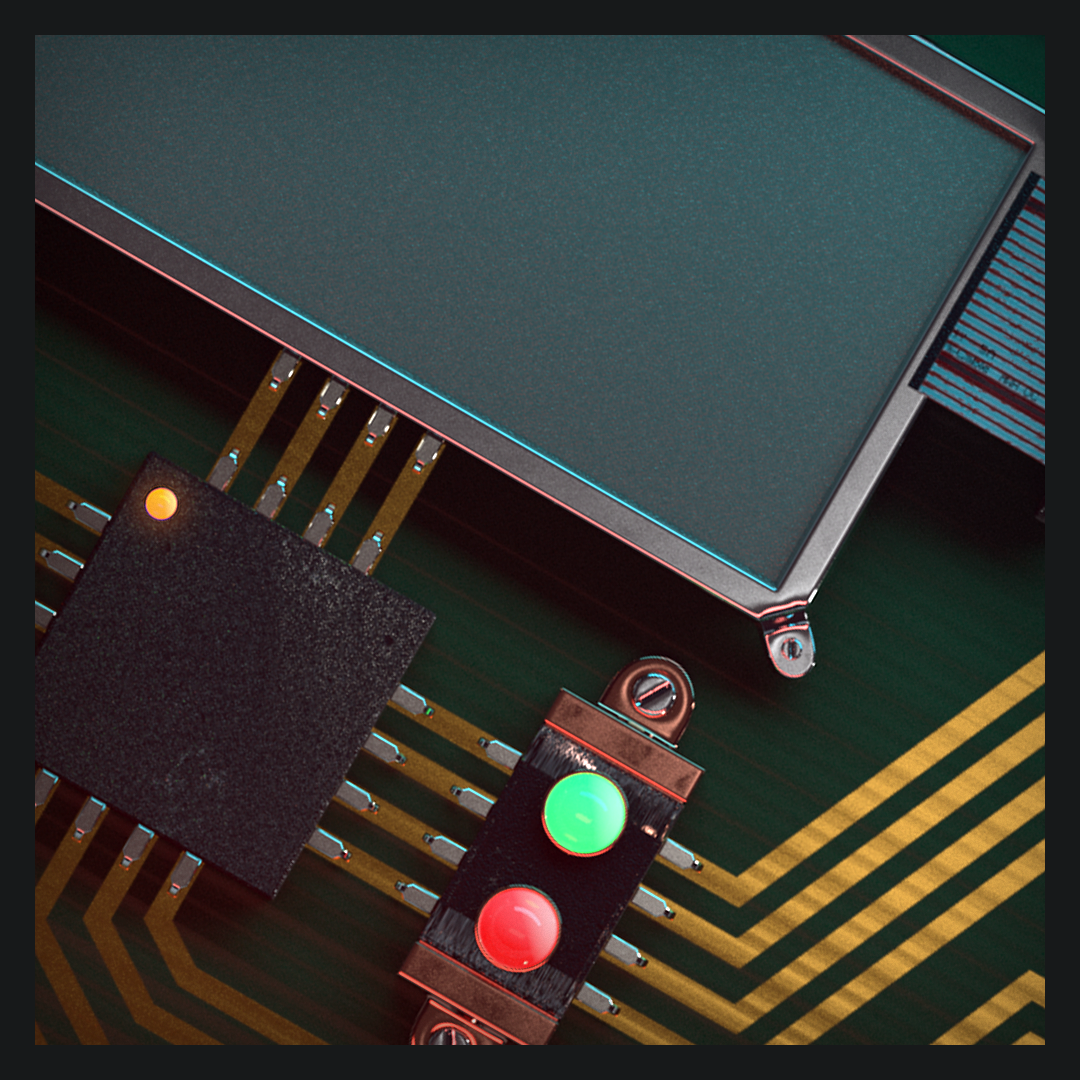 Last Code
It is a game about a Technical Supervisor during an interview with 2 different endings depending on your choices....
Entire scene was 3D modeled and textured during the time frame too....
Check our our game and please free to comment your reviews.