After a stressful week with little to show for it after the patch, I'm back in the grove of things. Started work on the new intro more properly explaining the story, one of the last changes (we're cutting back on the Tech Demo ideas because we'd like to make progress on making an actual game) to the tech demo before Story Demo dev starts.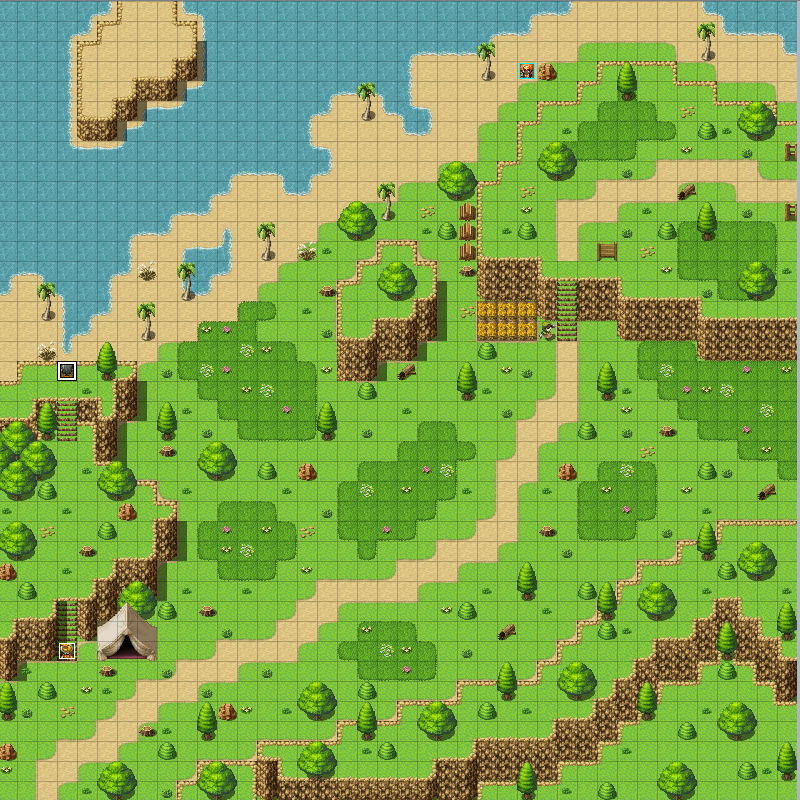 Because I have yet to show these off, these are the complete images of the Tech Demo Ending Cutscenes, hope you enjoy them, they were a lot of work to put together!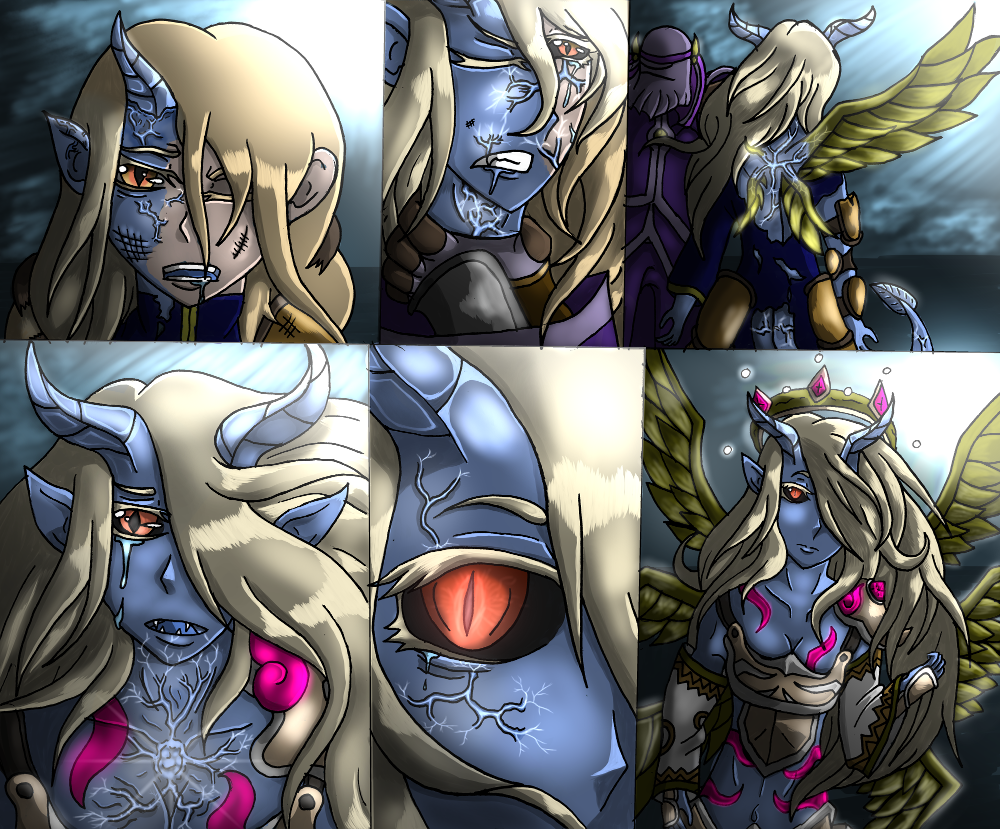 For the moment, that's all I have, but hopefully more will be on the way.