Ah, I'll update it so that if you remove a dirt block,it will also remove any grass that is directly above it.
Also, just fyi (and you may have already noticed this), when you are placing a block you can hold down the left mouse button and then "extend" the blocks outwards to place more than one block at a time. Can save you time if you're placing many blocks at once.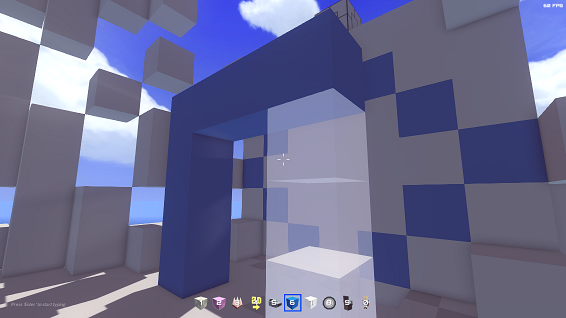 Oh yes. I figured that one out long ago. The ability to place multiple blocks at once (as well as destroy multiple blocks at once) is one of the best (and surprisingly unique) features of your game!