Sure! You can attach blocks to the moving platform object, and the moving platform will move along any connected waypoints. You usually would want a minimum of two unless you're making a one-way trip. So for example, you could place two waypoints down (we'll call them 1 and 2) and connect Waypoint 1 to Waypoint 2, then have 2 connect back to 1 to create an infinite loop. This way your platform will keep going back and forth between these two waypoints.
You can change the speed and give it a delay time, or even make it "require power". So let's say you wanted to create a secret wall that slides up if you step on a pressure plate. You would connect a battery to a pressure plate, and then the pressure plate to the moving platform. Now whenever someone steps on the pressure plate it will power the moving platform allowing it to move towards the waypoint :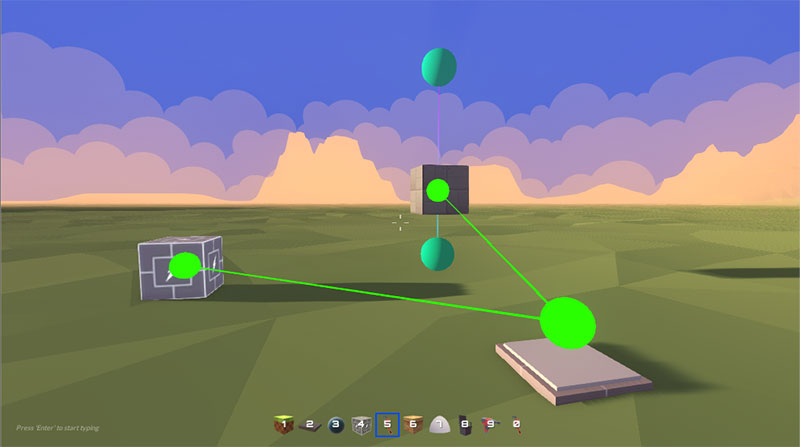 If you wanted to take this a step further, you could attach a separate waypoint to your moving platform, and then have your train track use that as part of it's track..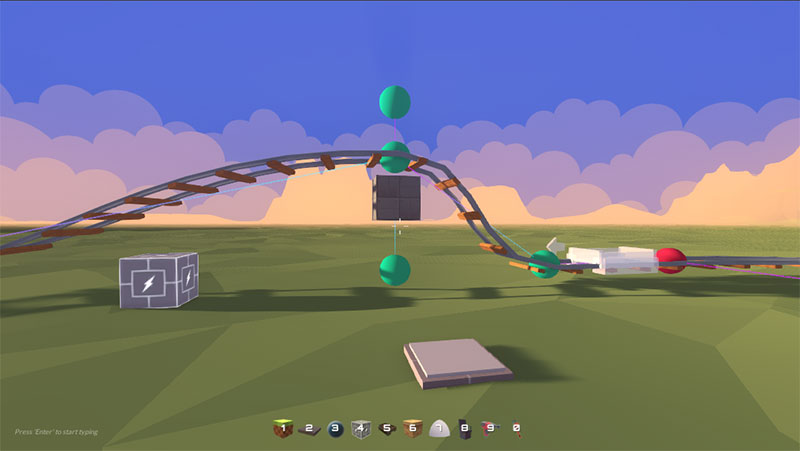 And now your train tracks will move up when someone steps on the plate. You could use this with motors, pistons, switches, etc - the possibilities are endless!