Hello! And in what program? Blender, unity3d or something else?
I am using three.js but if i know how to do it in blender that would be great, you gave the palette.png but what do i do with it
Hello. Didn't work with three.js, but I can tell you how to do it in Blender3D
Extract all the files from the archive and in the blender click File-import-fbx

all textures are loaded automatically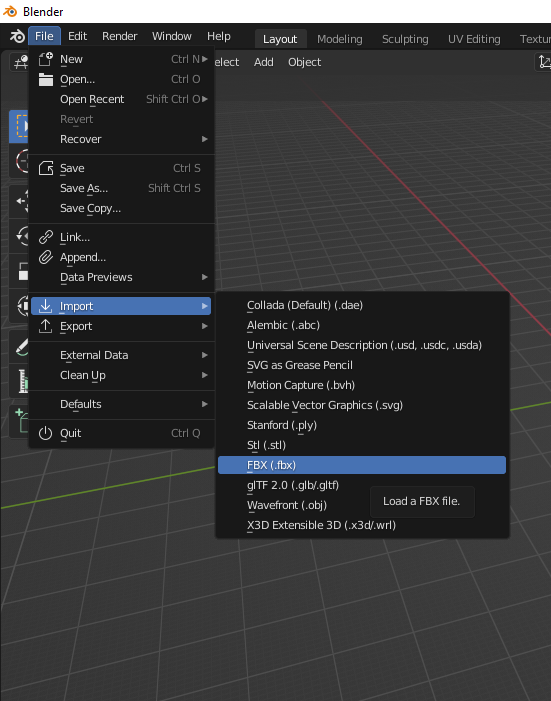 Hi, I can't seem to get the textures working this is the result i have when importing the models, am i missing something?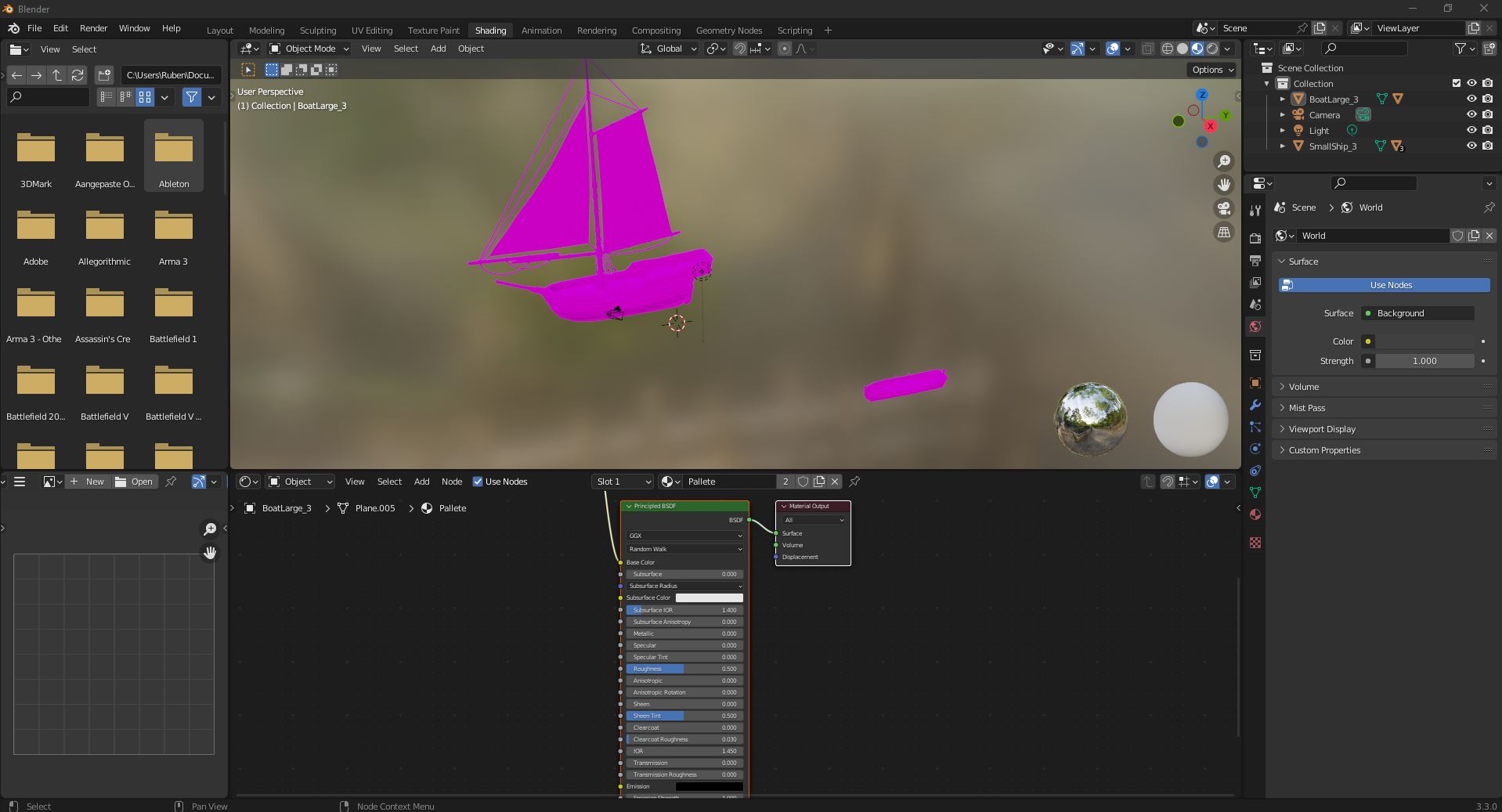 Check if "Pallete" file is selected here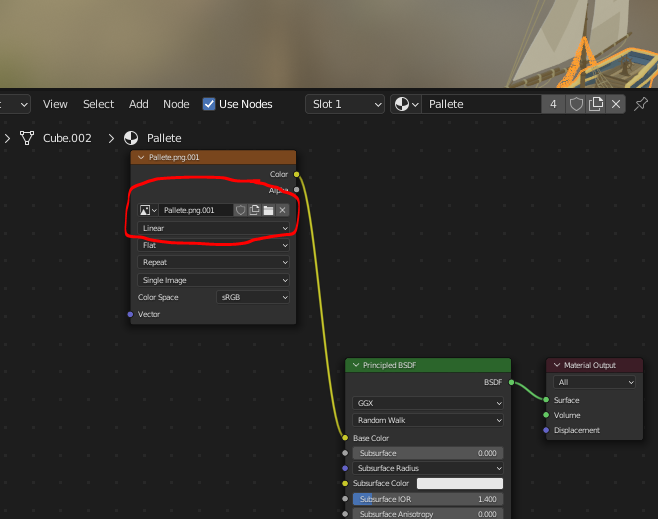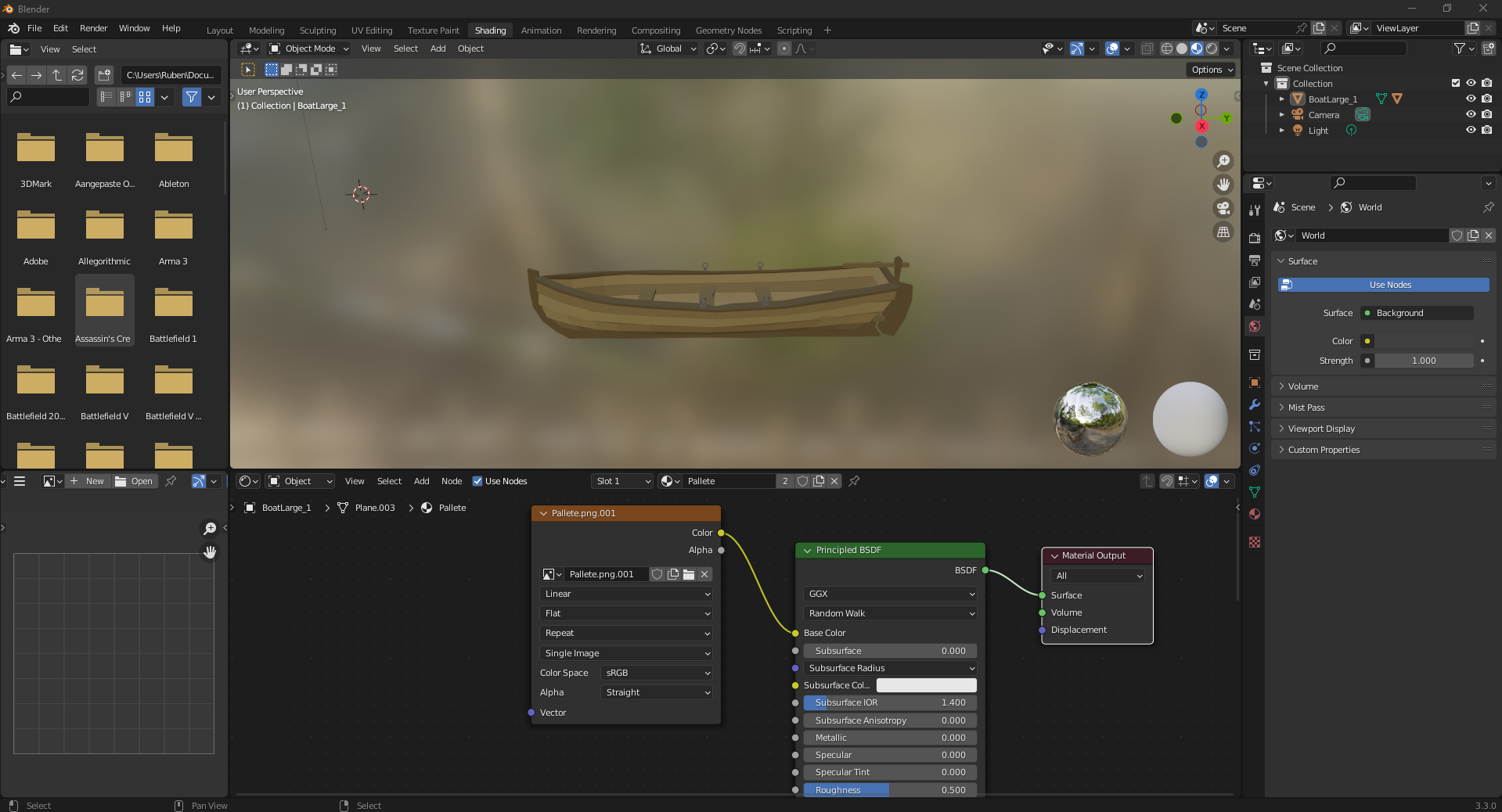 Happy to help)
Just uploaded the updated version. You can download again and characters and weapons will be available to you