Hi Spudcats! Could you tell me what you've tried. Can you press any other buttons, or is just the play button not working? Is the entire screen frozen? (the eye should follow the cursor). What are your specs? have you tried playing in and out of fullscreen mode? Thanks for your patience.
-kiko
The other two buttons work, the eye follows the cursor, the game starts in full screen, nothing freezes, I believe the main problem is only with the play button not lighting up and not being a button. Also the info page looks like this when we go to it.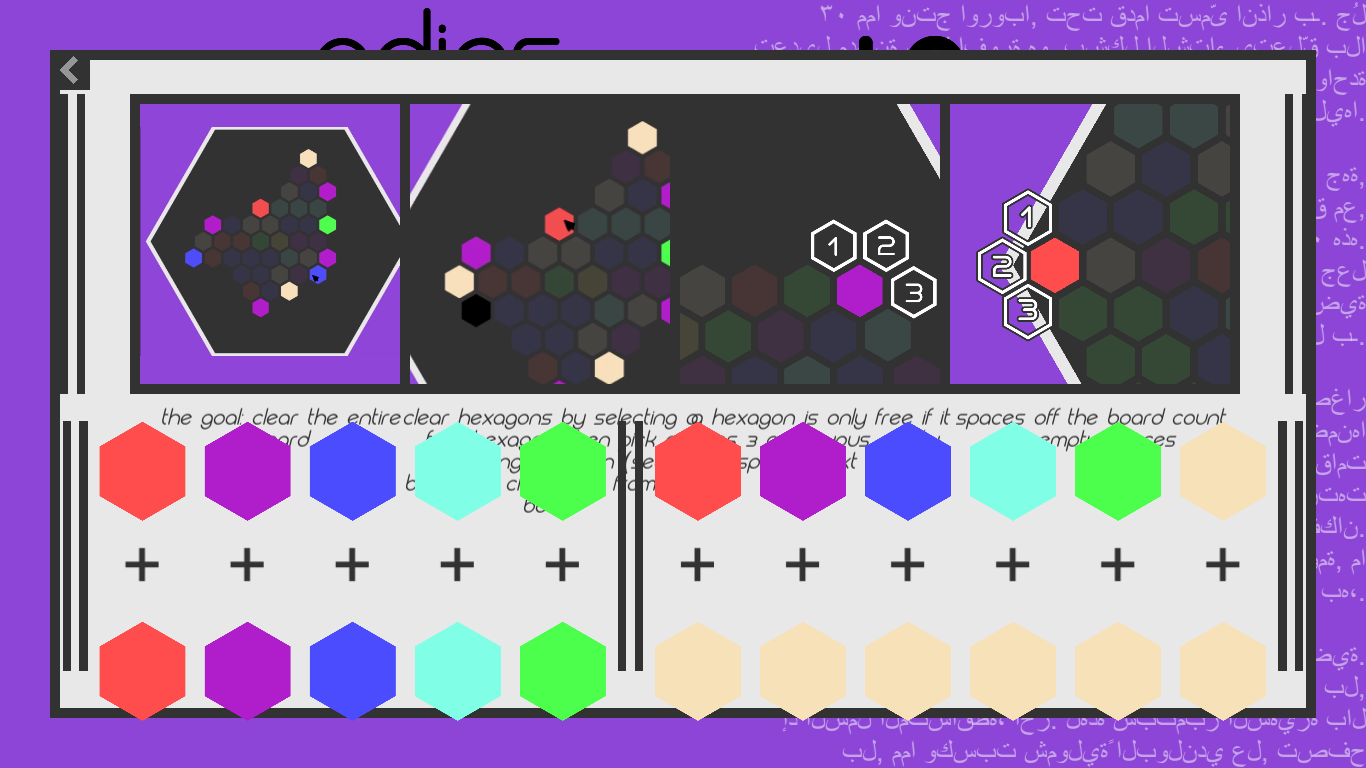 possibly the title on the menu is overlaying the play button causing it to not be recognized and making the button not activate. The info page image is possibly too big causing the image to be restricted and overlap itself. Don't actually know the possible causes just thinking of possibilities.
I found the problem and fixed it. You should be able to click the play button now. I also fixed the info page. There was a sizing issue because of the screen resolution. Please don't hesitate to contact me if you encounter any other issues. Thank you for helping me debug! Hope you have fun playing odies bondsman
-kiko
Happy the problem was a simple fix and we will try to play it again
The box in the bottom left needs be smaller because it blocks the players view of the puzzle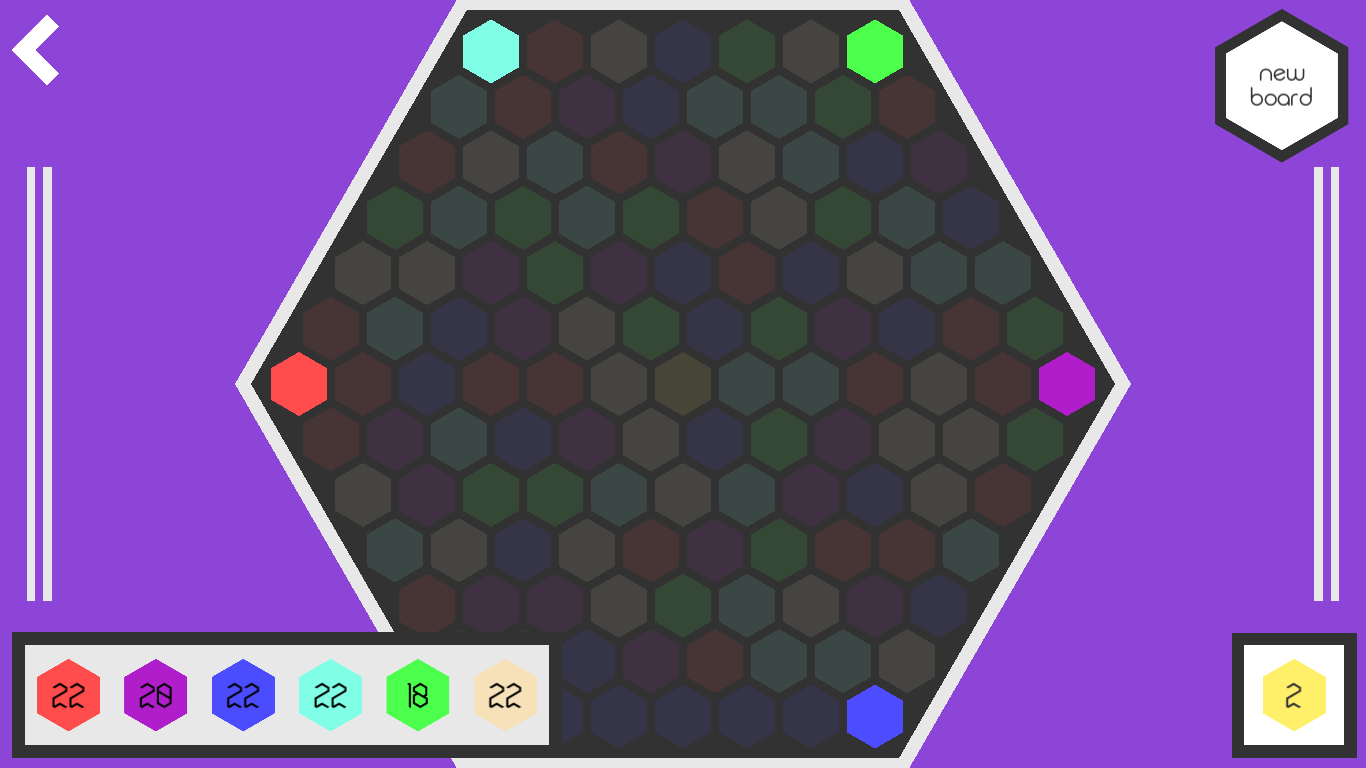 Sorry about all the UI issues, but it should all be resolved now. Thank you for bearing with me haha
-kiko