Tonight a new version is ariving together with new content, the velodrome.
On this cycling track you can race in the style of the keirin speed racers!
Below some impressions: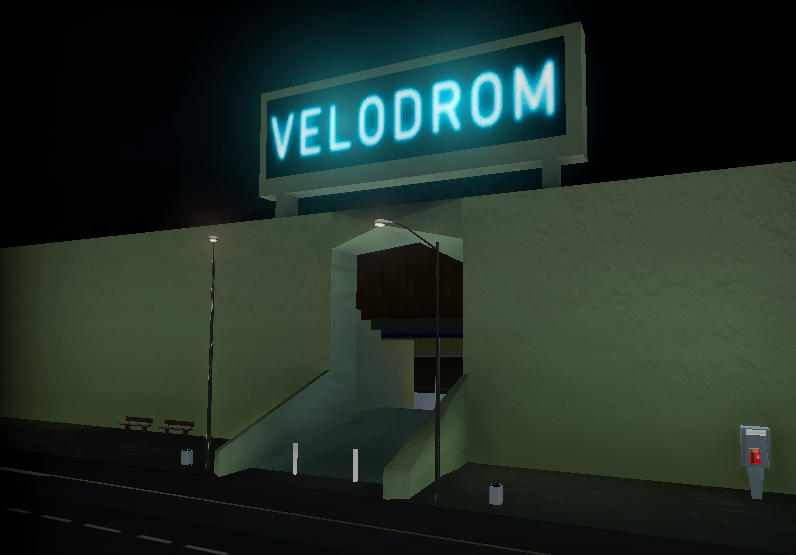 A look from outside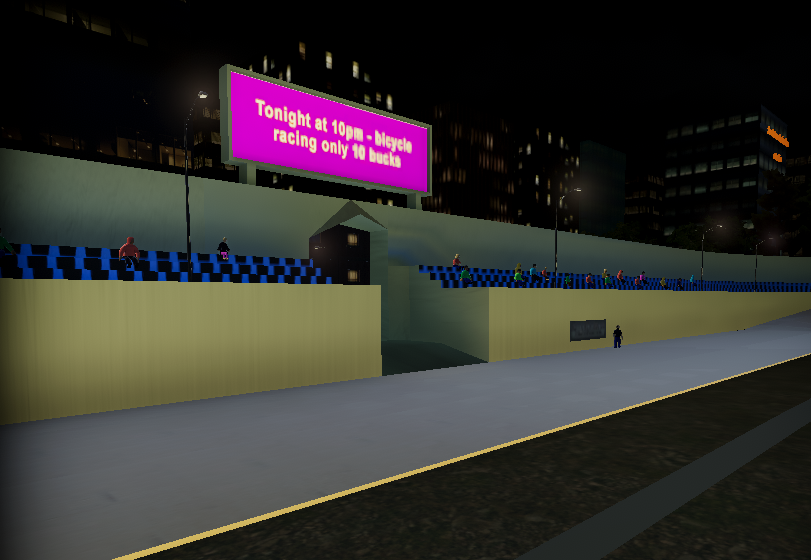 and inside before the race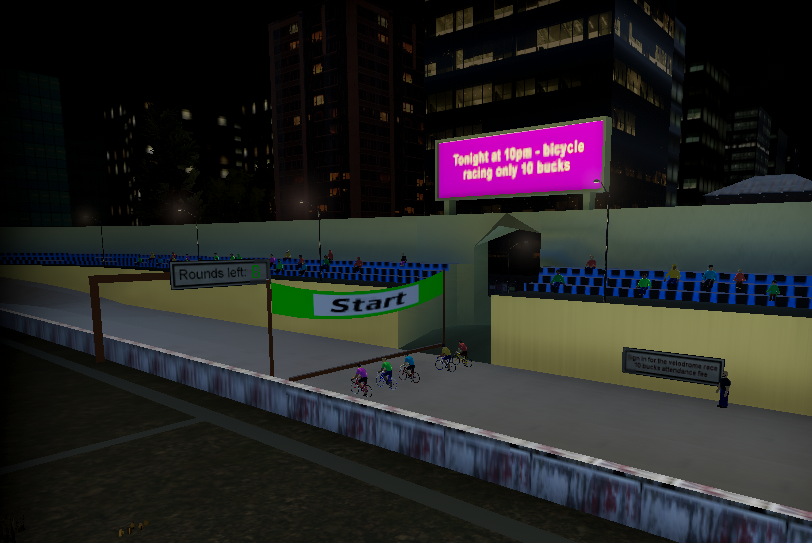 And at the race start
So check it out and tell me what you think!