I've started playing this game like half an hour ago and I must say it's excellent, at least for an alpha ver. I'm really looking forward to it's official release.
If you don't mind, can I be reporting some bugs for you? I'm a novice Game Tester and I'd love to develop and increase my testing skills, and I found this Alpha, which is so good that I'd love to playtest it completely.
I'll be letting you a few bugs here, but please make me know if you rather not want me to do it anymore. Thanks a lot for the game!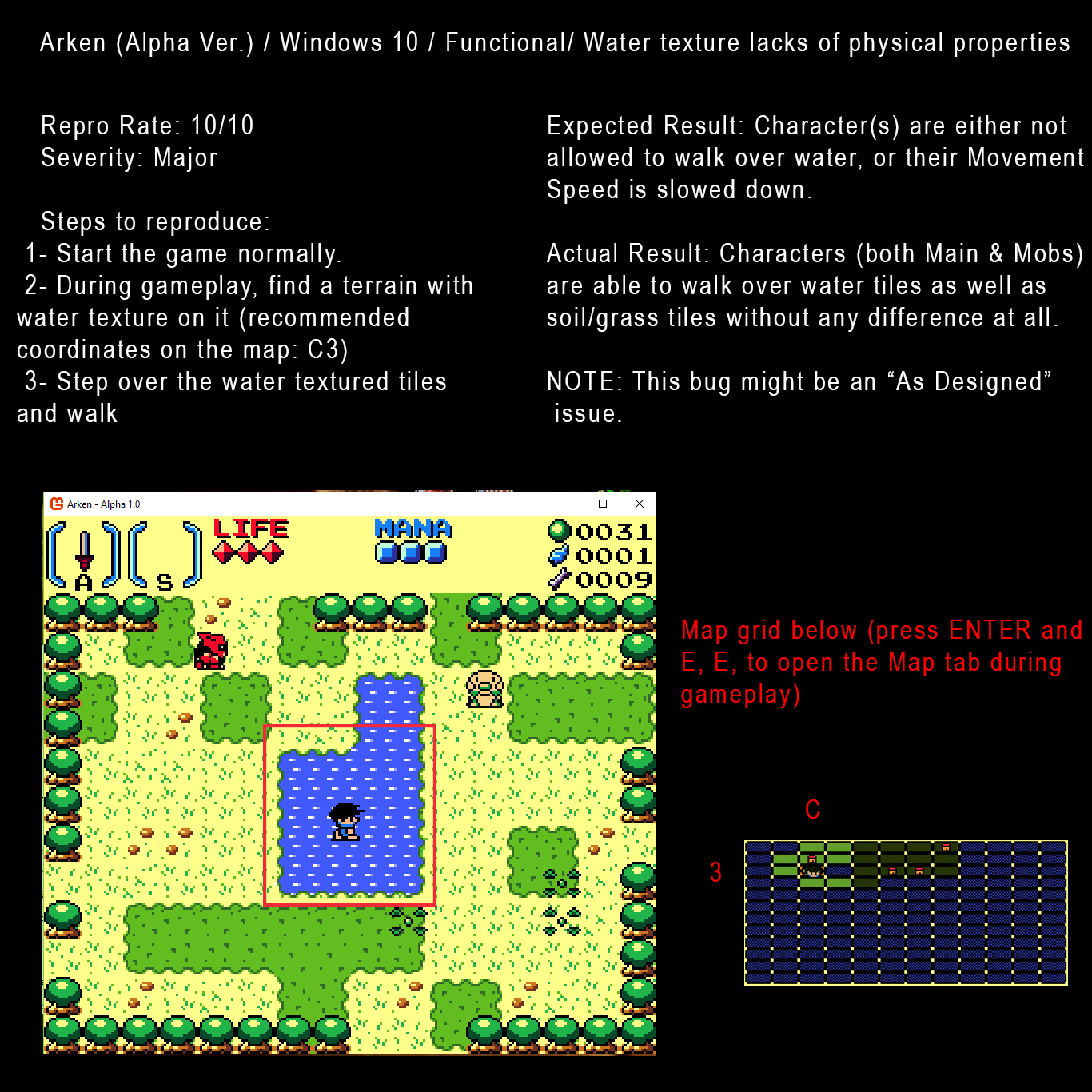 Check out a small video just in case I wasn't clear (I'm new so my vocabulary may not be quite professional yet, sorry for that):