Pls, help me. I can't play nekojishi anymore. Weill whenever I am in the hell part the game goes black and goes back to the start page. How to fix it? Or is this the game and xD😂? I think it isn't the end. It's a bug. But how can I fix it?
First that as I awake in the cave: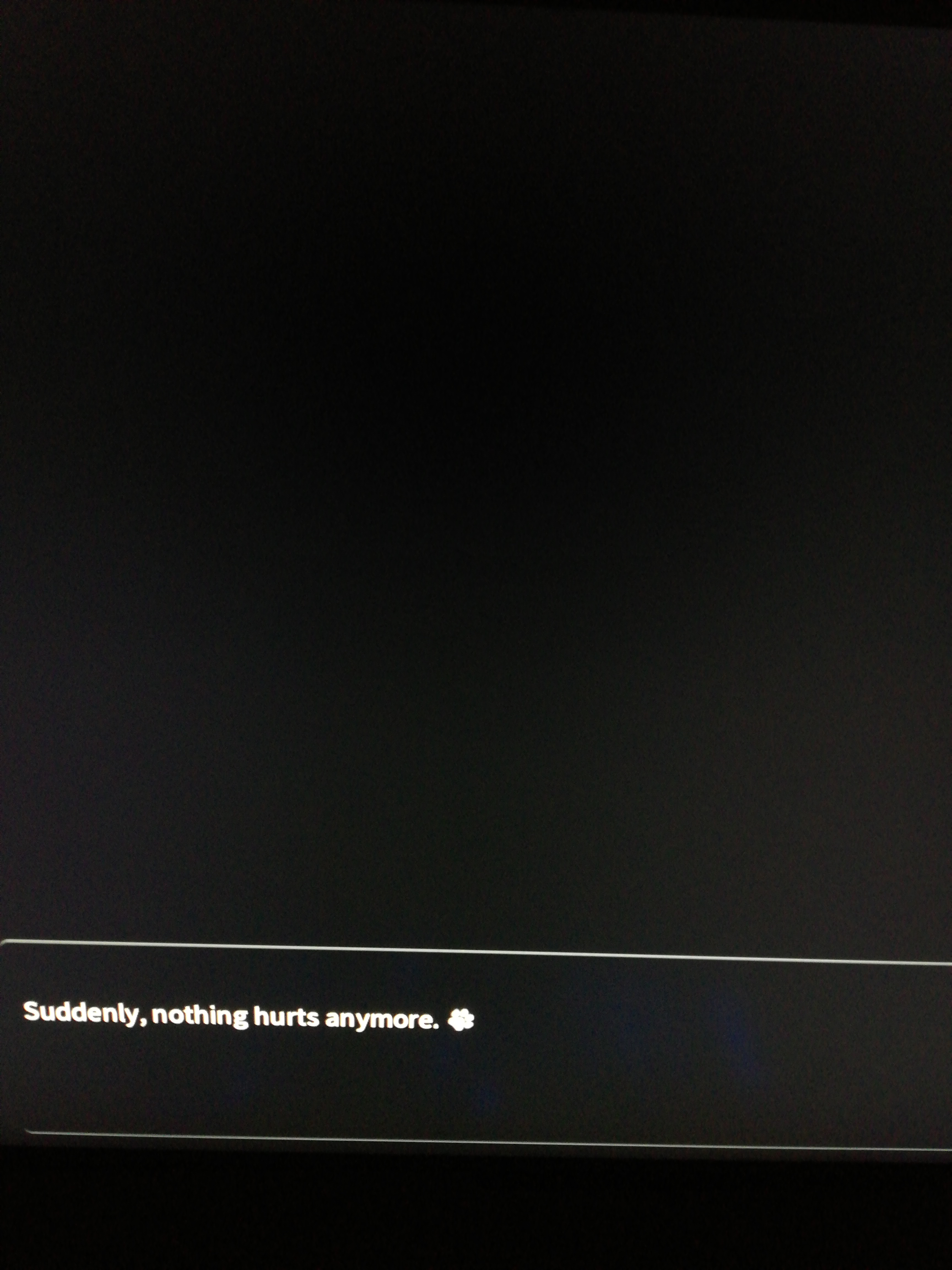 Bug help my please.
I have a video on Google drive for you. Please help me!!

Link to the video with the bug: https://drive.google.com/file/d/1XfNOMMFi0viooAu3bH68zvfvulLQCMvl/view?usp=drivesdk
Tell my with my email :
wertzuter@gmail.com