Yes the app is still under (slow) development. Can you please tell me on which platform you are getting the crashes and under what circumstances? The only known crashing bug on the current release (0.15) happens when the app exits. It's a problem with the order things are destroyed when shutting down. But it shouldn't affect either your saved schematics or savegames.
If you are facing any other issue, please describe it so I can track it down and fix it on the next release (if it's not already fixed). If you are on Windows you can try submitting a crash report so I can take a look at the crash dump and figure out the problem faster.
Thanks.
Ok, i think it is the exit crash that I am experiencing. There are two issues though, first is that the tutorial takes a minute or two to load and when i click on the individual lessons it shows loading statistics and no statistics are actually shown, is this normal?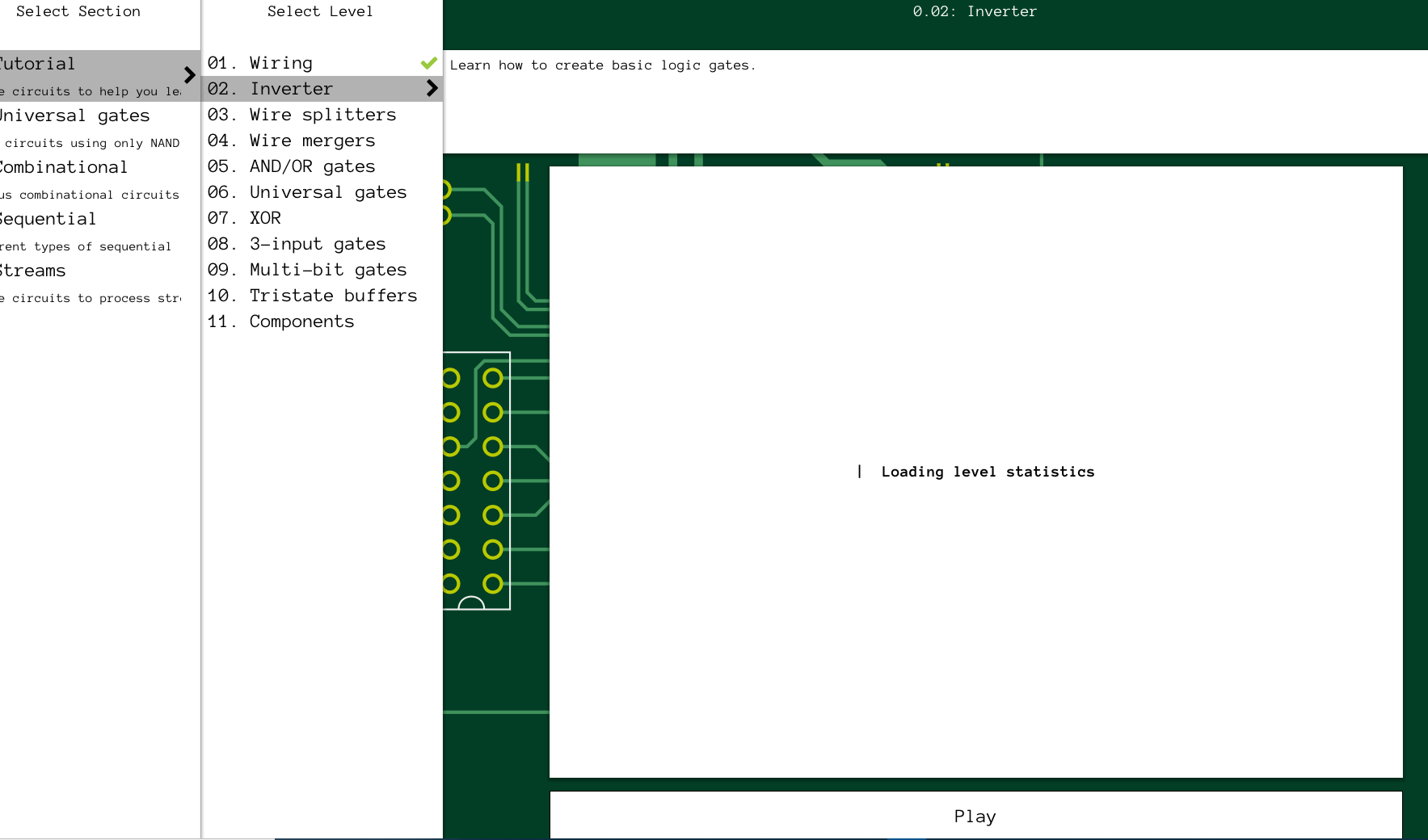 Although development is slow but i believe it's a promising app. Hope to see some updates soon.